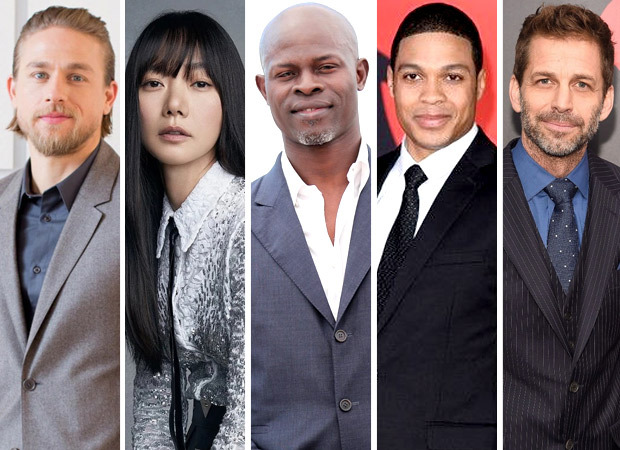 Zack Snyder is assembling his cast for his next epic film for Netflix. According to Digital Spy, the writer-directors development company The Stone Quarry has signed a two-year deal with the streaming platform. And the sci-fi action film, Rebel Moon is moving forward.
The Stone Quarry is a successful partnership comprised of Snyder and his wife Deborah along with Wesley Coller, their producing partner. And their first effort featuring zombies in Las Vegas, Army of the Dead, was a big hit last year. And it is one of the most viewed Netflix features.
Zack Snyder casting
Rebel Moon will reunite Snyder with Ray Fisher. Fisher, who was the Cyborg in Justice League, worked briefly with Snyder on the film. The two had a good relationship. But when Snyder had to leave the project Joss Whedon replaced him as director.
Fisher has been very vocal about the alleged mistreatment he received from Whedon. And some of his co-stars on the film along with other actors Whedon has worked with to support Fischer.