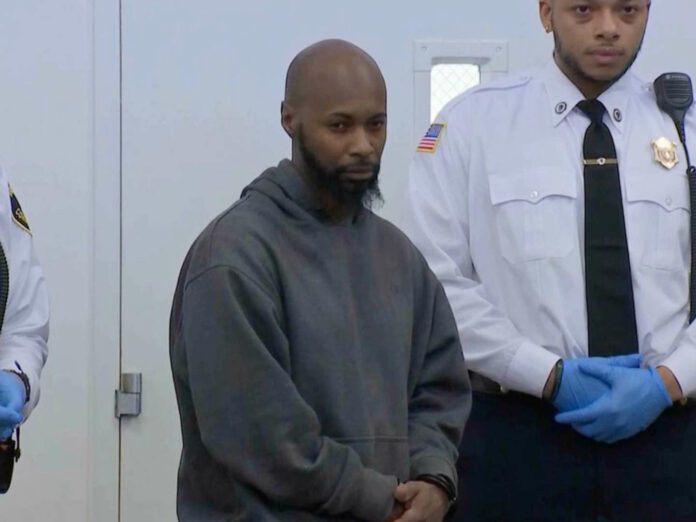 Twelve years after a murder on Cape Cod, the alleged killer was arrested. Prosecutors claim that a sweet potato was used in the commission of the crime. And the killer's DNA was left behind.
Devarus Hampton, a 40-year-old man, was arrested and arraigned on Monday, February 27th, 2023, for the murder of Todd Lampley.
Lampley was murdered in Hyannis, Massachusetts, back in 2011. The arrest came exactly 12 years after the crime took place. And Hampton pleaded not guilty to the charges.
Police found three shell casings and a sweet potato with a hole in it, at the scene of the murder. 
Prosecutors from the Cape and Islands District Attorney's Office said they found DNA on the sweet potato that was a match for Hampton. "The sweet potato appears to be used as a silencer," said First Assistant District Attorney Jessica Elumba.
DNA found on sweet potato
Interestingly, a cell phone was also found at the murder scene, registered in the name of Marlo Stanfield, a fictional character on HBO's "The Wire."