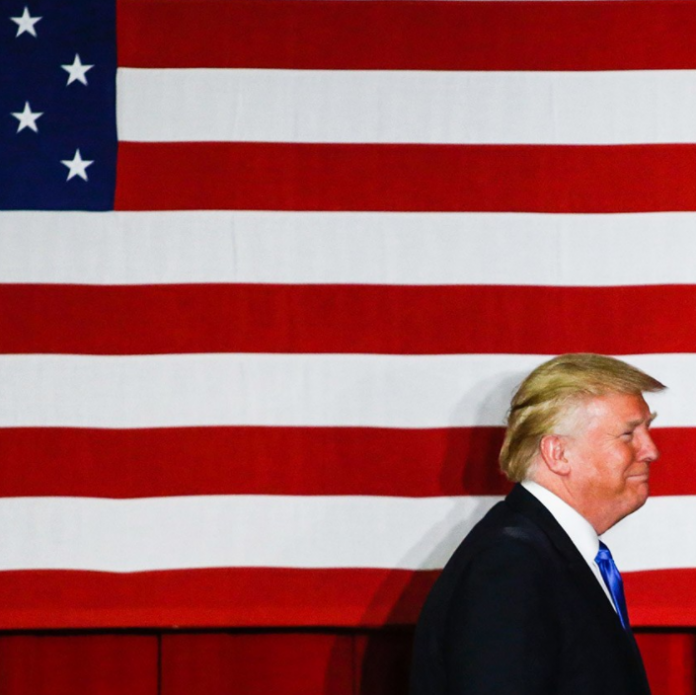 A Harvard University-Harris poll affirms that most Americans agree with President Trump's assertion that American citizens are also Dreamers, reports The Hill.
What Does it Truly Mean to be a Dreamer?
During President Trump's State of the Union Address, he declared, "Americans are Dreamers, too." The aforesaid declaration earned him a hearty round of applause from many Republicans and scowls from several Democrats.
More often than not, when one mentions Dreamers, they are referencing young illegal immigrants brought to the U.S. by older family members. Democrats and progressives have not concealed their support for these Dreamers at all.
In fact, last month, Congressional Democrats overwhelmingly voted against a bill designed to halt the three-day government shutdown which later followed. Why did they refuse to support the piece of legislation? Democrats believed that Republicans failed to protect Dreamers in the aforementioned bill. Moreover, the Democratic Party has repeatedly opined that Dreamers deserve protection from deportation and even full citizenship.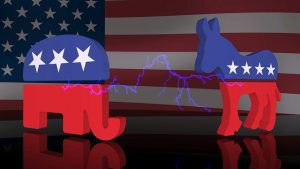 As Democrats champion for young illegal immigrants, many Republicans and conservative voters have assumed a different disposition. Firstly, the GOP notes that illegal immigration is a crime and deserves to be treated as such. Republicans have also noted the series of crimes perpetrated by illegal immigrants. Finally, like President Trump, the majority of conservatives and Republicans believe that hard-working Americans are Dreamers as well.
Progressives often note that Dreamers came to America for the sake of bettering their families and achieving dreams. However, American people who were born in this country also have aspirations, ambitions, and goals, affirm members of the GOP. Most conservatives also believe that prioritizing illegal immigrants over Americans and legal immigrants is wrong.
Despite the daily political grandstanding which occurs in the mainstream media, more Americans than one might think support President Trump's SOTU assertion regarding Dreamers and moreover, view his immigration policies favorably.
U.S. Citizens on Immigration and American Dreamers
For starters, 65% of Americans are in favor of a bipartisan immigration deal which would entail securing the Southern border, halting chain migration, and terminating the visa lottery system. However, 35% of Americans do not support the foregoing deal.
70% of U.S. citizens furthermore object to the visa lottery system. Likewise, 80% of Americans support immigration allowance according to skills and merit.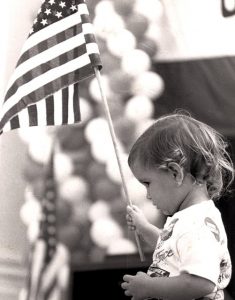 The findings from the Harvard University-Harris poll get even more interesting. 60% of Americans believe Dreamers should be prohibited from emigrating family members into the U.S., even upon the enactment of a bipartisan immigration deal. 61% of Americans also view the state of the current Southern border as deficient. 80% of U.S. citizens furthermore favor secure borders over open borders.
Finally, 54% of Americans support a barricade along the U.S. Southern border.