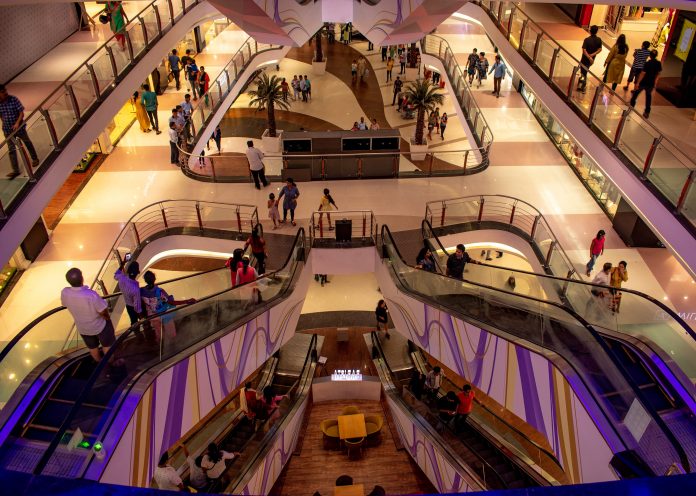 Jamie Salter, CEO for Authentic Brands, has teamed up with Simon Property Group to acquire declining retailers in a joint venture called Sparc.
In a recent interview, Salter confirmed plans to acquire additional retailers. "I'm in the first inning," Salter said.
He added that Authentic Brands has "…over $1 billion in dry powder," with no need to "leverage the company up."
Salter has the cold, hard cash needed to purchase multiple brands currently on the chopping block. Prior to the COVID-19 pandemic, large retail brands had already been on the verge of bankruptcy.
A prime example being clothing retailers Lucky Brand and Brooks Brothers, who have already been saved from financial ruin by the Sparc partnership. Sparc recently received approval to acquire Lucky Brand for $140.1 million and Brooks Brothers for $325 million.
It is far from coincidental that Simon Property Group has teamed up with Authentic Brands to save retailers, it has been widely reported that American malls are rapidly closing in favor of e-commerce brands like Amazon.