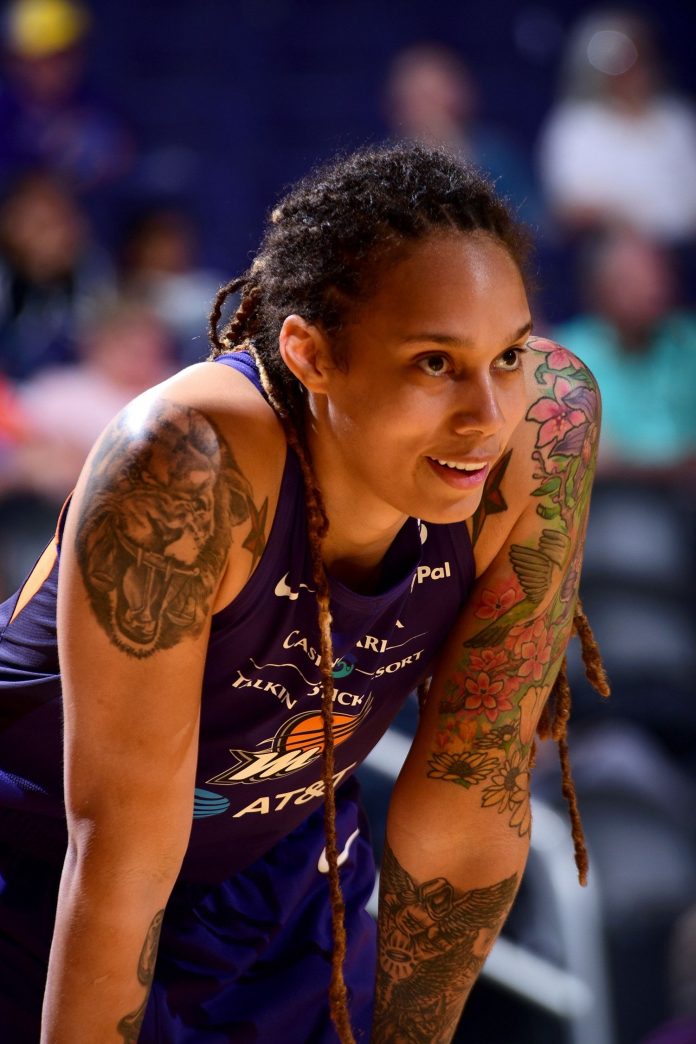 TASS, the Russian state-owned News Agency reported that the Khimkinsky court of the Moscow region has extended the detention of Britney Griner. The suspicious timing and circumstances of her arrest are raising international concern. And many are claiming the basketball superstar is a political hostage of the Kremlin. 
The U.S. The Women's Basketball Association (WNBA) seven-time-all-star was quietly arrested at the Moscow airport last month. And her arrest came shortly before the Russian invasion of Ukraine. 
"The court granted the request of the investigation and extended the period of detention of the U.S. citizen Griner until May 19," the court statement said, according to TASS.
This is the first known appearance in court for Griner, 31. She is pleading "not guilty" to the charge of possession of vape cartridges that allegedly had the presence of "hashish/cannabis oil."   She will remain in jail for two more months, in pre-trial detention.
The league took a two-week break in early February for World Cup qualifying tournaments. And it is believed that Griner's arrest came as she was trying to return from the break.