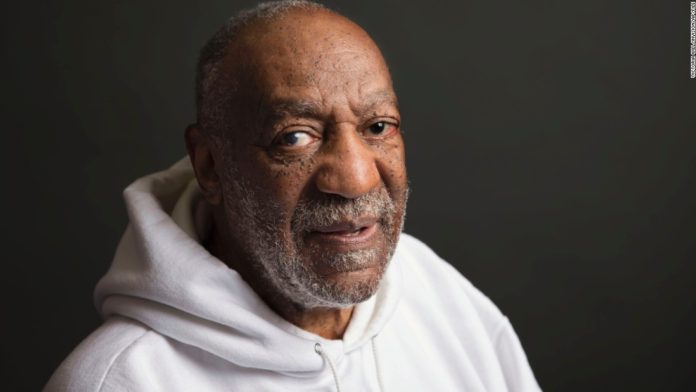 The sexual-assault case against Bill Cosby that ended in a mistrial last month is scheduled to be retried in November, a judge ordered Thursday.  
Montgomery County Judge Steven T. O'Neill directed Cosby, who will turn 80 next week, to appear on Nov. 6 in Pennsylvania to  face three counts of aggravated indecent assault.  A jury spent five days deliberating before concluding its members were permanently deadlocked.  O'Neill then declared a mistrial on June 17.
The USA Herald had predicted a Not Guilty verdict in the first trial.  Cosby's attorney Brian McMonagle is too touch for the prosecution to beat.  We predict either another mistrial or Not Guilty verdict again.   The evidence is simply not strong enough for a conviction and Cosby's attorney is too good.