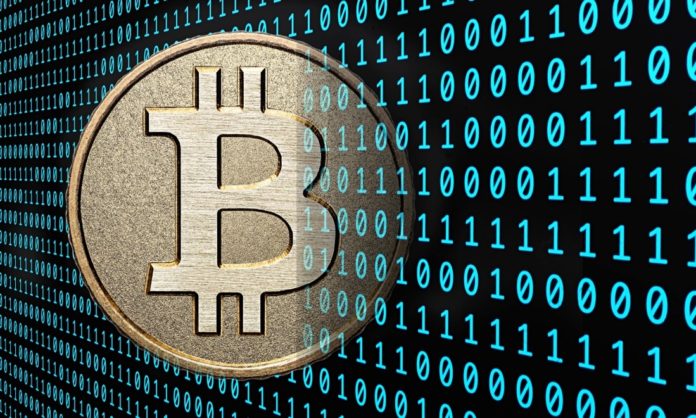 Bitcoin (BTC) has been hitting all-time high-records in December 2020. The cryptocurrency's rallying streak continues, reaching a new record of $29,500 on the first day of 2021.
Since the BTC price surpassed the $20,000 mark for the first time in its history in December, investors are waiting for the most expensive cryptocurrency in the market to increase by 2% hitting the $30,000 mark. 
Bitcoin has been gaining the attention of major investment firms and even politicians especially in 2020. The new BTC record-breaking price will highly contribute to investors' confidence in the cryptocurrency. Many investors now prefer the cryptocurrency over gold as a hedge against inflation.
BTC is trading 24% higher than last week. It is showing a resistance range of $28,000 to $29,500 and likely to increase to $30,000 by the end of the week.
However, many investors are pulling it back from reaching that point, as the data from Coinbase suggest that major exchanges have remained at 0.01%. It means that there is a Bitcoin shortage in the market or many investors are selling BTC.
There is a big shortage of ASIC's. Miners only need to sell enough bitcoin to cover existing USD operational costs. They are incentivized to hold all capital that would otherwise be deployed into buying hardware, in $BTC.

— Kyle Davies (@kyled116) December 30, 2020
An analyst at Coinbase said that the moment the market opened in 2021, the Bitcoin's price jumped to a high new record. "As Bitcoin's markets opened in 2021 for the first time about 30 minutes ago(UTC), prices have jumped to $29,460 as $BTC has made yet another all-time high. Active addresses are on the rise in recent hours to support this push," the analyst stated.
What about other digital currencies
Meanwhile, the XRP token has been facing an awful downturn due to the latest lawsuit filed by the SEC against its creator Ripple. There is no data on how the XRP price decline contributed to the rise of interest in Bitcoin. However, the Bitcoin rally highly contributed to the rise of other cryptocurrencies such as Ethereum, which is at $745, and Litecoin at $135, making them near record-breaking levels.