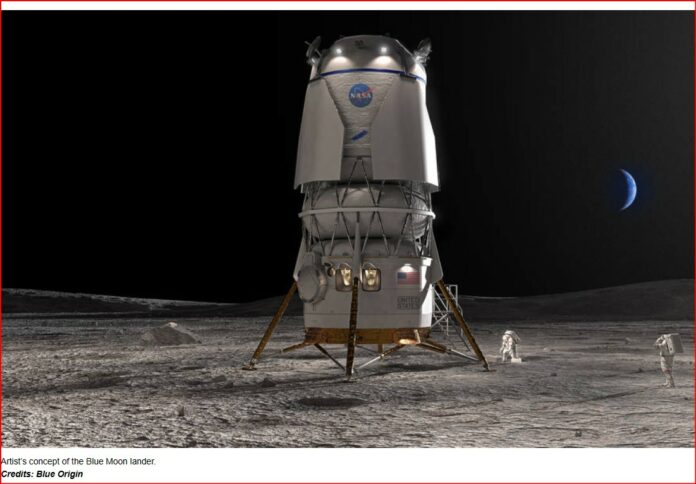 In an exciting development for the Artemis moon program, NASA has chosen Jeff Bezos's aerospace company, Blue Origin, to construct a second spacecraft that will transport astronauts to-and-from the moon's surface. 
On Friday NASA Administrator Bill Nelson expressed his announced the partnership, stating, "Today we are excited to announce Blue Origin will build a human landing system as NASA's second provider to deliver Artemis astronauts to the lunar surface."
This contract, valued at approximately $3.4 billion, marks a significant milestone for Blue Origin after it lost a previous lunar-landing bid to its competitor, SpaceX.
"We want more competition; we want two landers. It means you have reliability; you have backups. It benefits Nasa, it benefits the American people," Nelson explained.
Artemis program 
NASA's Artemis program aims to return astronauts to the moon after more than 50 years.
 The contract requires Blue Origin to conduct an uncrewed mission demonstration to the moon, followed by a crewed voyage scheduled for 2029. Blue Origin will be responsible for designing, testing, and developing a lunar lander.