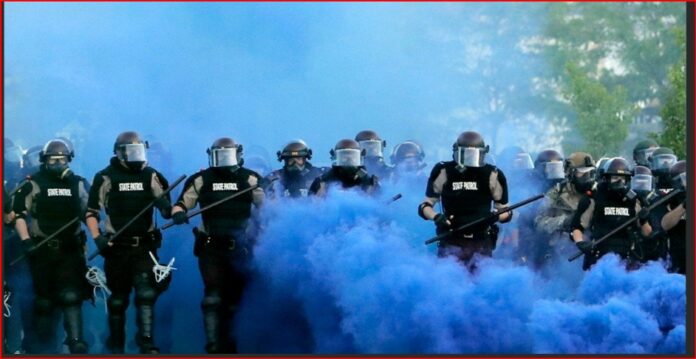 Dataminr is an artificial intelligence startup that has close ties to Twitter and provides social media monitoring tools to newsrooms, corporate settings, and law enforcement agencies. The powerful program is best described as an AI spy. It can be and has been used as a predictive policing tool.
According to the National Institute of Justice, " Predictive policing tries to harness the power of information, geospatial technologies, and evidence-based intervention models to reduce crime and improve public safety. 
"This is a technique that's ripe for abuse, but it's not subject to either legislative or judicial oversight," said Jennifer Granick, an attorney with the ACLU's Speech, Privacy, and Technology Project.
The program flags the social media posts of protest organizers, participants, and even bystanders. And it leverages privileged unrestricted access to Twitter data in order to monitor constitutionally protected speech.
 "The more it's made public that law enforcement is gathering up this info broadly about U.S. residents and citizens, it has a chilling effect on whether people are willing to express themselves and attend protests and plan protests," Mary Pat Dwyer, the academic program director of the Institute for Technology Law and Policy at Georgetown University claims.
Dataminr controversies continue
Some of its most known controversial uses by U.S. law enforcement include: