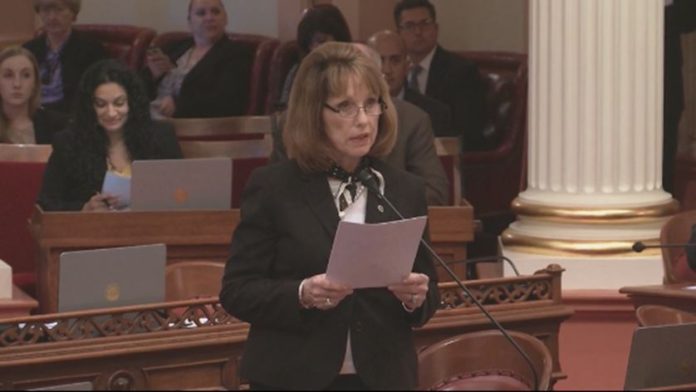 Patricia Bates, the California State Senate Minority Leader encouraged Governor Jerry Brown to veto the Sanctuary State bill.
On September 16, the California State Senate passed the Sanctuary State bill officially known as SB 54—California Values Act.
Since its passage, Gov. Brown has been receiving increasing requests  to veto the Sanctuary State bill. Attorney General Jeff Sessions called the California legislature "unconscionable" for approving it.
Last week, the governor said he is still weighing his decision whether to sign or veto the Sanctuary State bill.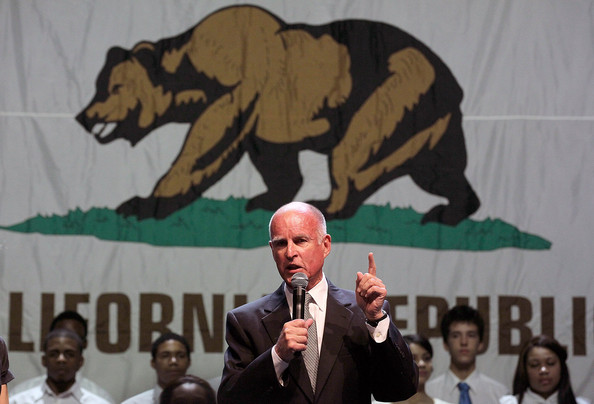 In a previous interview with CNN, Gov. Brown defended the legislation as "well-balanced." He negotiated the last minute changes in the bill to remove obstacle for its passage.
The Sanctuary State bill provides protections for undocumented immigrants. It prevents state and local enforcement agencies from using funding and personnel for immigration purposes. They cannot act as immigration agents for federal immigration officials.
California Senate Minority Leaders's concerns about the Sanctuary State bill
In a letter to the Gov. Brown, Senate Minority Leader Bates expressed several concerns.
According to her, the legislation only creates unnecessary and confrontational relationship between the state and federal government. The legislation prohibits state law enforcement agencies from informing federal authorities about the pending release of certain wanted, undocumented criminals.
The Senate Republican Leader stated, " This is completely undesirable" because it "allows criminals to continue persecuting our communities."
Additionally, the Sanctuary State bill reduces public safety. Immigration authorities will be forced to continue conducting investigations and arrest in courts, churches, and schools.
Furthermore, Sen. Bates emphasized that it is the job of the federal government to enforce immigration laws.
Orange County Sheriffs continues to oppose the bill
On the other hand, Orange County Sheriff Sandra Hutchens also released a statement indicating her continued opposition to the bill.
According to her, the bill "continues to restrict the ability of local law enforcement" to communicate with federal authorities even with the amendments.
Currently, "local enforcement does not enforce immigration law and has no desire to engage in such activity," said Hutchens.
California must maintain the ability to cooperate with all levels of law enforcement to remove violent criminals, she added.