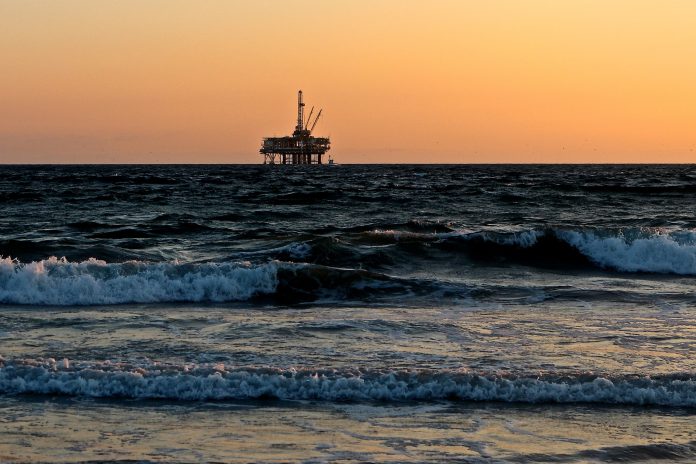 After months of prolonged talks, Noble Energy's shareholders voted with a sweeping majority of 90% to approve Chevron's $4.1 billion all-stock transaction to take over the company.
Initially, the deal valued Noble at $5 billion, but that number has declined by nearly $1 billion as crude oil prices continue to collapse amid the COVID-19 pandemic, which had a startling effect on the fossil fuel industry.
The 10% of shareholders voting against the deal included activist investor Elliot Management Corp., who argued that Noble could find a better deal once crude oil prices return to pre-pandemic levels. Regardless, it appears that Elliot Management was unable to torpedo the deal as it originally intended.
The deal's closure surely was a disappointment for Noble investor David Walsh, who sued the Noble Board of Directors in August for allegedly omitting pertinent deal information in its registration statement to the Securities and Exchange Commission (SEC).
Although oil prices have remained relatively stagnant throughout 2020, frustrating investors and energy CEOs alike, Chevron's acquisition of Noble proves that even in a pandemic, big oil is here to stay.
Noble Energy acquisition provides significant value to Chevron
For Chevron, the deal will provide immeasurable value. Mainly, the acquisition of Noble's lucrative oil reserves in the Eastern Mediterranean, particularly within Israel, a country that has been notoriously strict on letting energy firms access its vast oil reserves. In addition, Chevron will sweep up Noble's shale assets in the Permian Basin.
"We are pleased to welcome Noble Energy's employees and shareholders to Chevron. Noble's high-quality assets complement Chevron's advantaged upstream portfolio, and the combination is expected to deliver strong financial benefits," said Chevron Chairman and CEO Michael Wirth in a statement.
He  added, "With an industry-leading balance sheet and a track record of capital discipline, we believe we're in a different place than others and can protect the dividend while driving long-term value."
—————————————-
Have a story you want USA Herald to cover? Submit a tip here and if we think it's newsworthy, we'll follow up on it.
Want to contribute a story? We also accept article submissions — check out our writer's guidelines here.