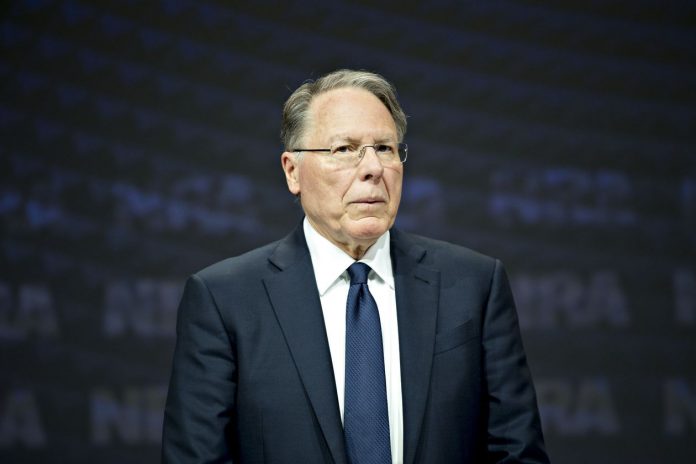 National Rifle Association (NRA) CEO Wayne LaPierre is under investigation by the Internal Revenue Service (IRS) over allegations of tax fraud. People familiar with the matter claimed that the allegations are centered around Lapierre's personal taxes, according to an exclusive report by the Wall Street Journal.
LaPierre acted as the charismatic head of the NRA for over three decades, building a strong pedigree as a staunch gun rights advocate, often a target of the left and anti-gun lobby.
An outspoken advocate such as LaPierre makes for a ripe target, which New York's Attorney General Letitia James made clear in an August lawsuit aiming for the dissolution of the organization following claims that it diverted millions of dollars worth of funds for the aggrandizement of close associates and relatives of LaPierre.
The Attorney General's lawsuit alleged that the NRA under LaPierre and three other senior officials "instituted a culture of self-dealing, mismanagement, and negligent oversight at the NRA," violating numerous federal and state laws.