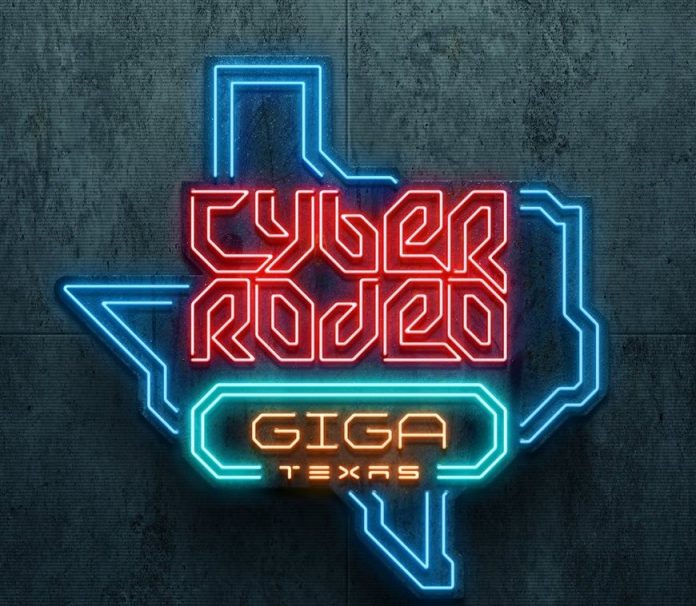 By all accounts, the Cyber rodeo was a success. Electric car lovers flocked to Austin, Texas for the huge party Thursday to celebrate the new Tesla Gigafactory.  It was reported that over 15,000 attended the invite-only event.
Tesla fans and owners posted plans for cross-country road trips. And many of the uninvited decided to just show up and try to find a way inside. They were disappointed but warned, in advance, that a ticket was required to join the party.
Online buzz was heightened by the announcement that Tesla stocks were up. And that CEO Elon Musk had taken an ownership interest in Twitter.
The 74-acre Gigafactory is also the largest factory in the world. And as Musk claims, "the most advanced car production facility that the world has ever seen."
Tesla fans have posted drone footage and other videos showing new vehicle models on display at the event. There are thousands of tweets and YouTube posts.
Sandy at Cyber Rodeo Giga Texas
Giga Texas has been in operation since late last year. It is the fifth and largest Gigafactory cranking out new design battery packs and vehicles for Tesla.