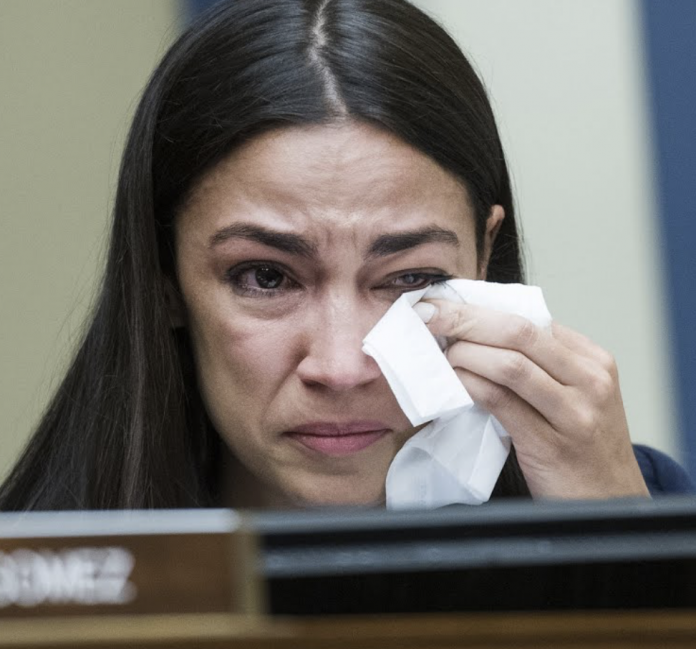 House Rep. Alexandria Ocasio-Cortez is having a difficult time. Earlier this week, the congresswoman rasied eyebrows after targeting House Speaker Nancy Pelosi. According to Ocasio-Cortez, Pelosi's censure of the way certain House caucus members handle themselves has racist undertones.
The battle between Ocasio-Cortez and Pelosi has prompted other Democrats to take sides. Unfortunately for the congresswoman, Democrats seem to be lining up behind Pelosi. Earlier today, certain Democrats voiced their concerns with AOC and the optics don't look good at all.
Why Democrats are Backing Pelosi
Many Democrats have countered the claim that Nancy Pelosi is racist or otherwise antagonistic towards "women of color," as Ocasio-Cortez alleged. Moreover, various sources slammed the congresswoman, calling her a "fraud" whose comments are "inappropriate."
One source even went as far as to brand Ocasio-Cortez as a "nobody" despite her online following and backing from certain progressives.
"She is a nobody. She is a freshman member of Congress with no power, she is not worth the speaker's brainpower. […] In this building, it is about how many others you can bring along to your side. She maybe has two members—sometimes four."
Ocasio-Cortez is furthermore facing backlash for "needless distractions from serious issues" and blowing off critical meetings in order to tweet and give interviews.
A Statement from the Congressional Black Caucus
Rep. William Lacy Clay, a leader of the Congressional Black Caucus (CBC), also slammed Ocasio-Cortez for accusing Pelosi of racism.
In Clay's own words:
"It was such a weak argument to say she was being picked on and that four women of color were being picked on by the speaker. It shows their lack of sensitivity to racism. To fall back on that is a weak argument. It has no place in a civil discussion."
Finally, Clay stated that certain House caucus members need to "mature."
More on Alexandria Ocasio-Cortez
Earlier today, Ocasio-Cortez responded to claims that she's playing the race card against Nancy Pelosi. The congresswoman branded these assertions as "stupidly untrue." Unfortunately for her, there are many Democrats who believe otherwise.
Thus far, Ocasio-Cortez has not publicly responded to sources who referred to her as a "fraud" and a "nobody."
House Speaker Nancy Pelosi has subsequently stood by her criticism of Ocasio-Cortez and other freshmen House Democrats.