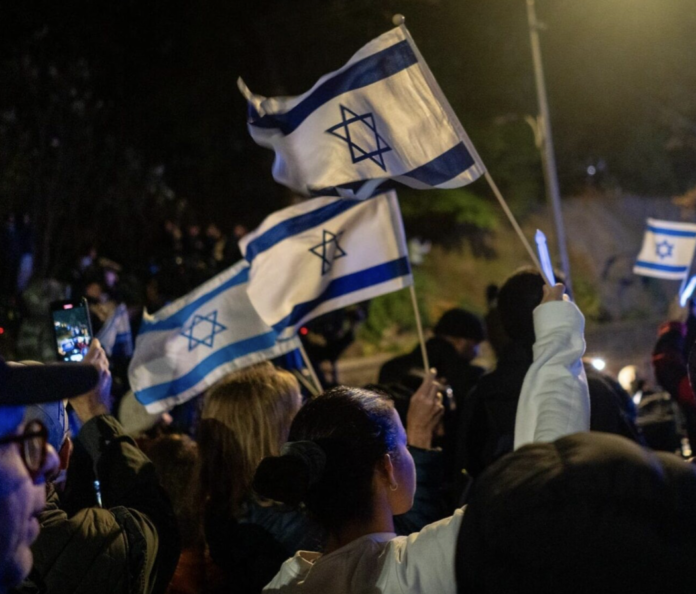 It's been over one month since Hamas invaded Israel, viciously took innocent people captive, and waged war. To this day, the battle goes on, as do the demands for the release of Israeli hostages.
Unfortunately, with the terrorism of Hamas comes a troubling, yet global, surge of naked antisemitism.
Viral videos all over social media show pro-Palestine supporters snatching down the missing posters of kidnapped Israelis, threatening and shouting slurs at Jewish individuals, and forcing Jews to hide in secluded rooms for their own physical safety.
Earlier this month, an elderly Jewish man even lost his life at a rally supporting Israel after being violently hit in the head. To say that enough is enough is a major understatement.
In light of all that's transpired, the world is witnessing some much-needed pushback against hatred towards the Jewish community.
Good vs. evil
Amid Jewish individuals facing threats to their safety and lives around the world, people are taking a stand for what's right.