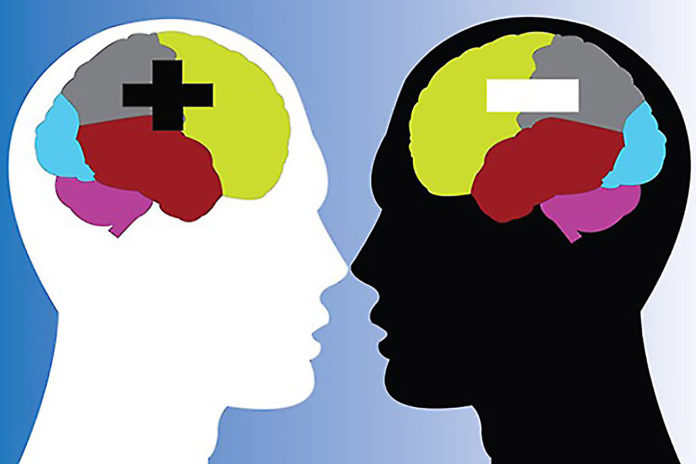 While associations within different trades and professions are designed to pursue the best interests of those industries, they also have another priority right now: increased diversity among their ranks. According to a new study conducted by executive search firm Vetted Solutions and co-authored by David Rehr, the Senior Associate Dean at George Mason University's Antonin Scalia Law School, 81% of association leaders count diversity among the core values of their groups.
The findings were published in a recent report titled "Diversity and Inclusion: Core Values Among Associations," and written by Rehr and Vetted Solutions President James Zaniello. The report recounted both the origins and findings of the study, which surveyed more than 225 individuals working in the association sector.
David Rehr and James Zaniello conceived the concept for the research collaboratively, based on their respective work histories. Rehr is an expert in associations, having played leadership roles for groups such as the National Association of Broadcasters and the National Beer Wholesalers Association. He has previously been named by the popular political newspaper The Hill as one of the country's "Top Association Lobbyists." Zaniello, meanwhile, has worked closely with associations to recruit executives and other top talent. Together, the two theorized that associations often play "a leadership role in moving the country forward," and authored a survey to measure the importance of diversity and inclusion play in directing association efforts.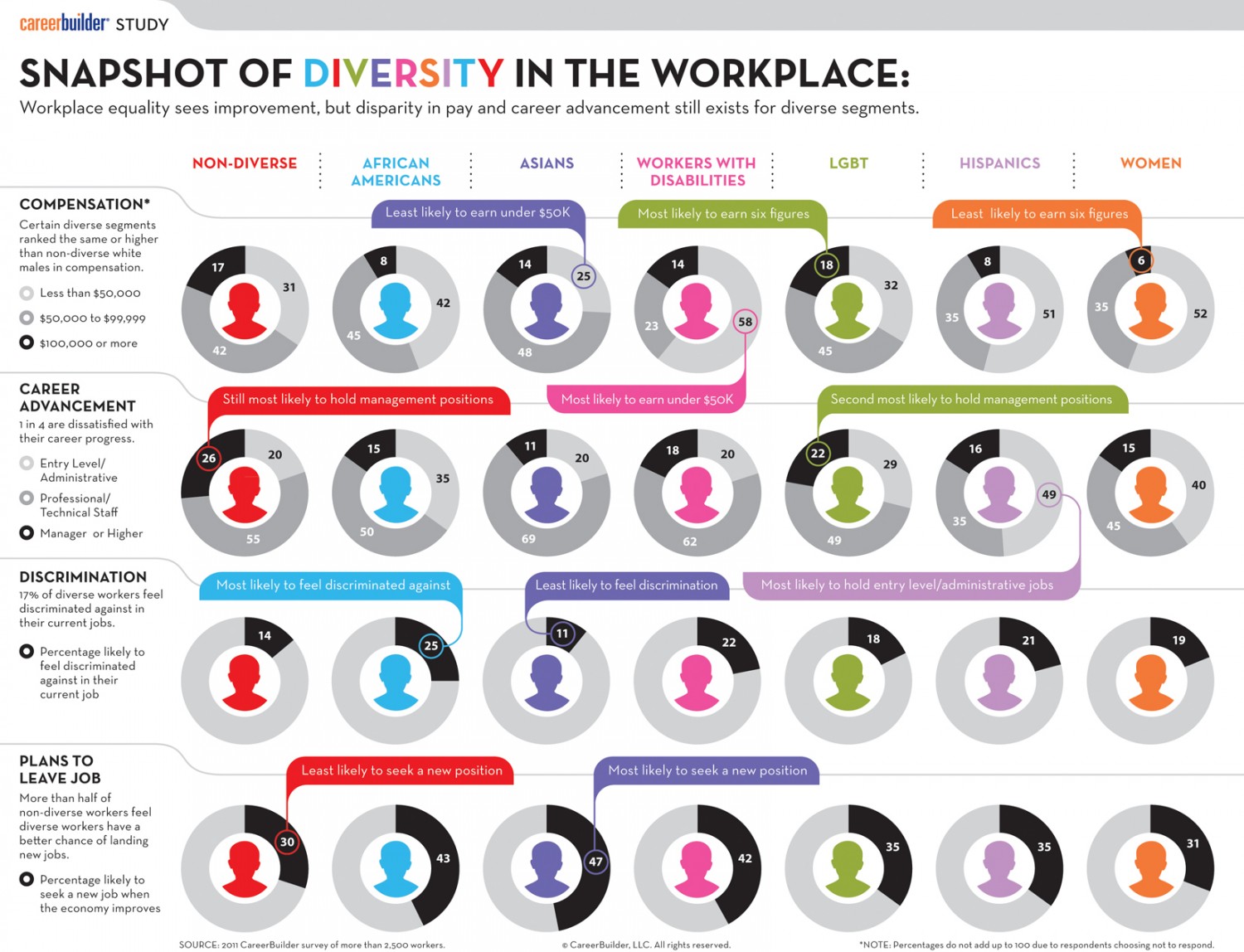 Associations are defined as collectives of people or organizations that band together in pursuit of a common goal. In other words, these groups are "associated" because of the ideas, values, or goals they share. However, in a society where diversity of thought, opinion, background, and perspective is increasingly valued, it stands to reason that diversity within associations would also be an important consideration—especially if associations do, as Rehr and Zaniello suggested, help move the country forward.
The Vetted Solutions survey revealed two primary, overarching revelations.
The first of these revelations was that associations do indeed view diversity and inclusion as vital priorities for their organizations. Of the 227 association sector executives who submitted responses to the survey, 81% said that they count diversity and inclusion among the "core values" of their associations. 73%, meanwhile, stated that they have comprehensive policies in place in their organizations to ensure diversity and inclusion. There is also evidence that even organizations that can't claim diversity as a core value or a comprehensive policy could be moving in that direction. 84% of respondents said they believe focusing on diversity and inclusion is "the right thing to do."
The second revelation was that, while association leaders want to make diversity a top priority for their organizations, obstacles are standing in the way. 55% of the association executives who responded to the survey said that their organizations struggle to attract diverse applicant pools for open positions. 70% of respondents, meanwhile, stated that they have strategies in place to increase diversity, but don't know how to measure the success of those strategies. These statistics show that, while many associations are focusing on increasing the diversity within their ranks, a sizable percentage of them either aren't seeing the results they want to see or aren't sure what benchmarks they should use to measure those results.
While the research identifies a few challenges that associations will have to figure out how to circumnavigate in pursuit of diversity and inclusion, both James Zaniello and David Rehr are optimistic about the findings.
"We were thrilled by the great insights and recommendations for action that survey respondents shared," Zaniello said in a Vetted Solutions press release about the survey report. "There is dedication among association executives to see these efforts succeed."
Rehr, meanwhile, was particularly impressed by the statistic about how 84% of survey respondents acknowledged that pursuing diversity and inclusion is "the right thing to do."
"I interpret [that statistic] to mean that association leaders understand and appreciate that diversity and inclusion provides greater opportunities for all to be part of the American experience," Rehr wrote in a Huffington Post article about the research and its implications for the future of associations in America.
In addition to showing that diversity is a growing priority among leaders of trade associations in the United States, the Vetted Solutions survey also asked respondents to explain what their associations were doing to be more conscious about diversity and inclusion. Authoring the report, Rehr and Zaniello distilled these key data points into several practical strategies that other associations can adopt to become more focused on diversity as well. These strategies included:
Tweaking job descriptions or skill requirements to eliminate language and communication that may be biased for or against certain groups of people
Expanding recruitment and outreach strategies to advertise open positions to a more diverse pool of candidates
Recognizing and minimizing unconscious biases in the job interview script
Assess onboarding processes to identify assumptions or policies that might make certain new employees "feel excluded or uncomfortable"
Looking at where diversity exists within the organizational hierarchy, from entry-level positions all the way up to the CEO
The "Diversity and Inclusion" report document also noted that, by incorporating diversity and inclusion into core organizational policies and values, associations can start focusing on the five strategies listed above more organically and successfully. The study encouraged a few different strategies for emphasizing diversity as a "core value," such as developing and publicizing in-depth inclusion strategies, creating training and awareness programs, and more.
45% of survey respondents said that their associations don't currently have a plan of action in place for implementing diversity initiatives. However, with all the insight and advice that the Vetted Solutions survey collected—as well as the general makeup of the survey group—both Rehr and Zaniello are confident that clearing that hurdle is only a matter of time.
"Two-thirds of our respondents are association CEOs," David Rehr said of the survey. "That level of engagement speaks to the continued focus and energy that associations are placing on [diversity and inclusion]."