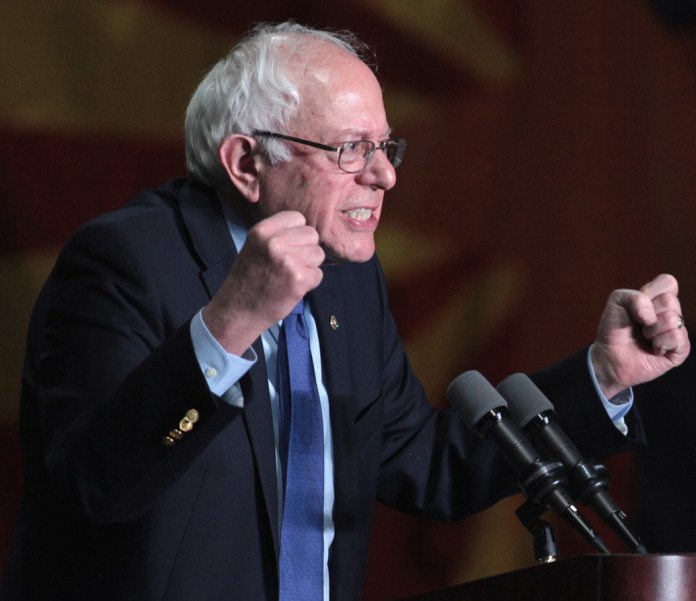 On Monday, former Hillary Clinton aide, Jess McIntosh, made an almost unheard of comment.
During an appearance on CNN, McIntosh accused 2020 Democrat candidate Bernie Sanders of having a "capitalist" message during his town hall.
Why Does McIntosh Believe Sanders has a "Capitalist" Message?
Bernie Sanders is well-known as a self-professed Democratic-socialist. The policies which he champions and calls for also reflect this political stance. Nevertheless, everyone doesn't view Sanders as having a socialist message. McIntosh explained to CNN the reasoning behind her assertion that Sanders' message rings true of capitalism.
In McIntosh's own words:
"He's literally saying 'I made a product the market wanted, and I got rich off of it, and you can do that too.'"
The Backstory and Additional Details
While Sanders has virtually never faced the accusation of having a "capitalist" message, he has faced criticism from Democrats in recent weeks. Members of Sanders' party are apparently displeased with his millionaire status.