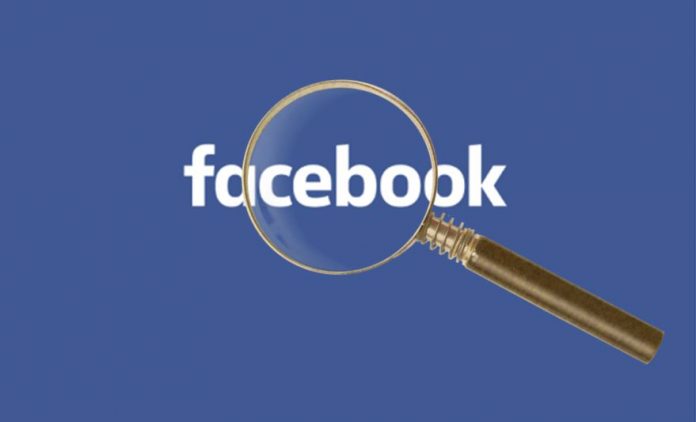 Facebook (NASDAQ: FB) removed two separate government propaganda networks—one of them originating from China—primarily targeting the Philippines and Southeast Asian countries.
The social network giant found that the operators of the Chinese propaganda network tried to conceal its activities, identities, and location using VPN and fake accounts posing as local users.
"We found this network as part of our internal investigation into suspected coordinated inauthentic behavior in the region. Although the people behind this activity attempted to conceal their identities and coordination, our investigation found links to individuals in the Fujian province of China," according to Nathaniel Gleicher, Head of Security Policy at Facebook.
The Chinese propaganda network's operations included 155 accounts, 11 pages Pages, and 9 Groups on Facebook and 11 accounts on Instagram, Its Pages have around 133,000 followers and 61,000 people joined one or more of its Groups on Facebook. It has 150,000 followers on Instagram.  It spent $60 for ads on Facebook paid for in Chinese yuan.
Chinese propaganda network amplifying Beijing's interests in the South China Sea
According to Gleicher, the Chinese propaganda network is posting content in Chinese, English, and Filipino regarding current events around the world including Beijing's interests in the South China Sea and Hong Kong and issues relevant to overseas Filipino workers.