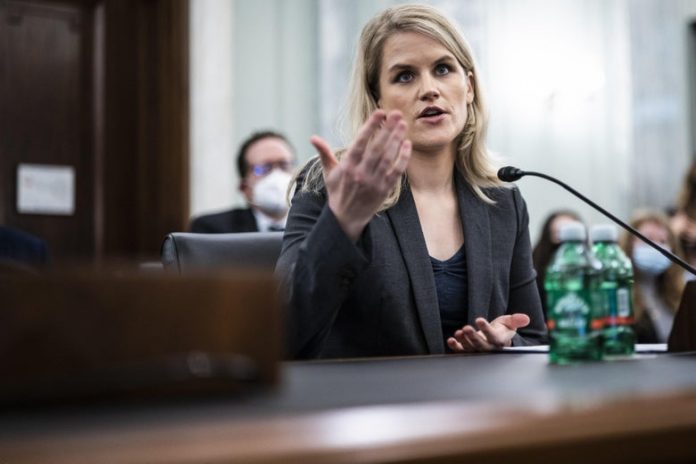 Facebook whistleblower Frances Haugen told UK lawmakers on Monday she's "shocked" that the social media giant is investing heavily in the "Metaverse".
In an interview with The Verge, CEO and founder of Facebook Mark Zuckerberg said that Facebook will turn into a "Metaverse company". The term Metaverse comes from science-fiction and it represents a new future of the internet. The project will allow users to access a virtual world using augmented-reality and virtual-reality headsets instead of mobiles and laptops.
"I was shocked to hear recently that Facebook wants to double down on the metaverse and that they're going to hire 10,000 engineers in Europe to work on the metaverse," Haugen said.
"Because I was like, 'wow, do you know what we could have done with safety if we'd had 10,000 more engineers?' it would have been amazing," Haugen told a UK parliamentary select committee on Monday.
Haugen is a former employer of Facebook's civic integrity team. She explained earlier in interviews that Facebook favors growth on the behalf of users' safety.