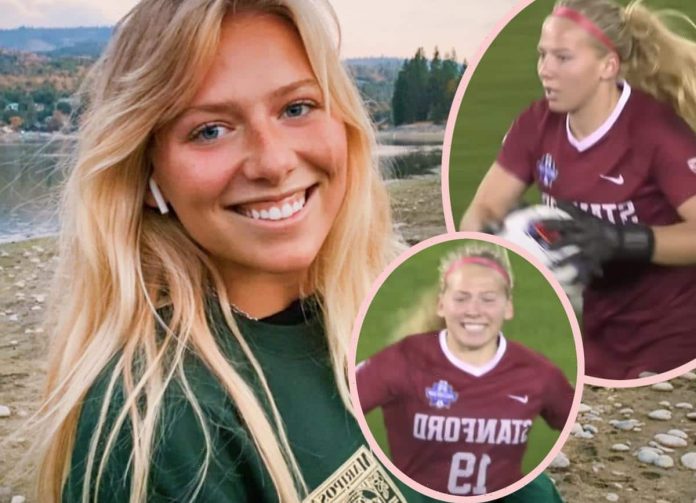 The parents of Katie Meyer filed a wrongful death lawsuit against Stanford University and some of the school's administrators. The lawsuit claims Katie's suicide was "triggered" by the actions of the University.
On March 1st, Katie Meyer, the captain of the Stanford Women's Soccer Team, committed suicide. Katie Meyer, the team goalie, helped lead Stanford to the 2019 NCAA championship. The 22-year-old student athlete died in her on-campus housing.
"We are deeply troubled and disappointed with what we have learned since her passing and have no choice but to move forward with litigation to achieve justice for Katie and protect future students," the Meyer family said in a statement.
This is the first-time details of Stanford's potential disciplinary action have been made public.
The lawsuit claims the University was pursuing disciplinary action against the woman for an August 2021 incident.
Wrongful death lawsuit 
The lawsuit alleges that Katie was riding a bike on campus when she spilled coffee on a football player. The football player had allegedly sexually assaulted one of her teammates, who was a minor at the time.