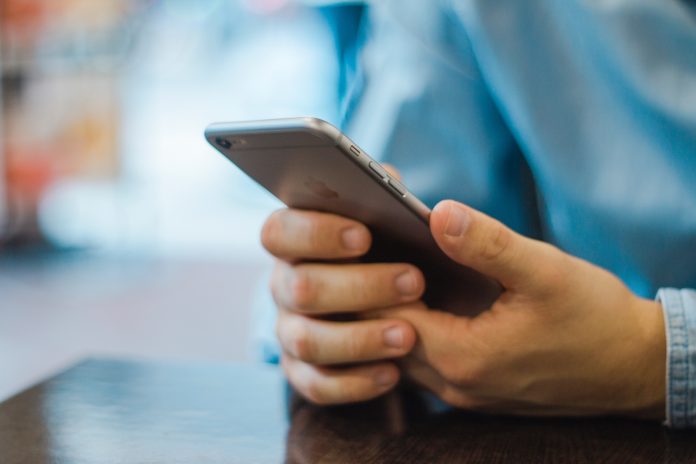 The Federal Communications Commission (FCC) is now paying attention to the annoying text messages known as robotexts sent to consumers' cellphones.
On Monday, the FCC announced that its Acting Chairwoman Jessica Rosenworcel proposed rules to prevent the spread of robotexts. Her proposal will require mobile wireless providers to block these unlawful and unwanted text messages, similar to its current rule to stop billions of fraudulent robocalls.
In June 2019, the FCC approved a Declaratory Ruling allowing and encouraging phone companies to automatically block unwanted robocalls to protect consumers.
The Federal Trade Commission (FTC) and its law enforcement partners have been cracking down on companies responsible for billions of robocalls to consumers.
The FCC realized that criminals are also using text messages as a new way to scam consumers. Last year alone, the Commission received around 14,000 consumer complaints regarding unwanted robotexts, a 146% increase from the number of complaints in 2019.
Additionally, the FCC noted data from other sources including RoboKiller reaffirming evidence of the growing problem. RoboKiller reported that in March 2021, 7.4 billion spam text messages were sent to consumers.
In a statement, Acting Chairwoman Rosenworcel said, "In a world where so many of us rely heavily on texting to stay connected with our friends and family, ensuring the integrity of this communication is vitally important."
"We've seen a rise in scammers trying to take advantage of our trust of text messages by sending bogus robotexts that try to trick consumers to share sensitive
information or click on malicious links. It's time we take steps to confront this latest wave of fraud and identify how mobile carriers can block these automated messages before they have the opportunity to cause any harm," she added.
The FCC would explore steps to protect consumers from illegal robotexts if the full Commission votes to adopt the proposals of Acting Chairwoman Rosenworcel. Some of these steps may include network-level blocking and requiring caller authentication standards to text messaging.
————————-
Have a story you want USA Herald to cover? Submit a tip here and if we think it's newsworthy, we'll follow up on it.
Want to contribute a story? We also accept article submissions — check out our writer's guidelines here.