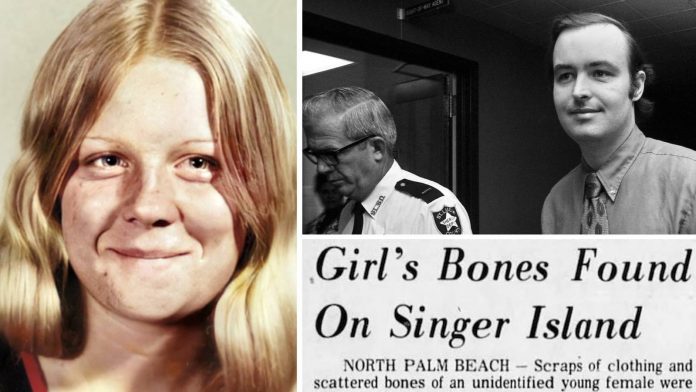 In 1972, 15-year-old Susan Poole disappeared. Female remains were found in the next county in 1974. Poole was finally identified with DNA  48 years later. 
"I knew something was wrong when I saw her purse on the couch of a friend of hers," her sister Patti Poole recalled.
The teenager lived in a trailer park near Fort Lauderdale, Florida when she vanished on Christmas Day. Her family reported her missing. And she remained on the missing list until last week.
A young woman was found tied up in the mangroves of an area known as Burnt Bridges on A1A, in 1974. Almost 50 years later and thanks to the advancements of technology, she has been identified as: Susan Poole. #TheNameless pic.twitter.com/78ojlfSrO1

— PBSO (@PBCountySheriff) June 2, 2022
Remains found in 1974 identified with DNA
In 1974, skeletal remains were found in a swampy area of Singer Island, located in North Palm Beach.
"She was tied up in the mangroves with wire to a tree," said Palm Beach County Sheriff's Office Detective Bill Springer at a Thursday news conference. 
"She was skeletal remains, nothing left of her but the bones," said Springer.  "Detectives did their job, but they didn't have any of this new technology."