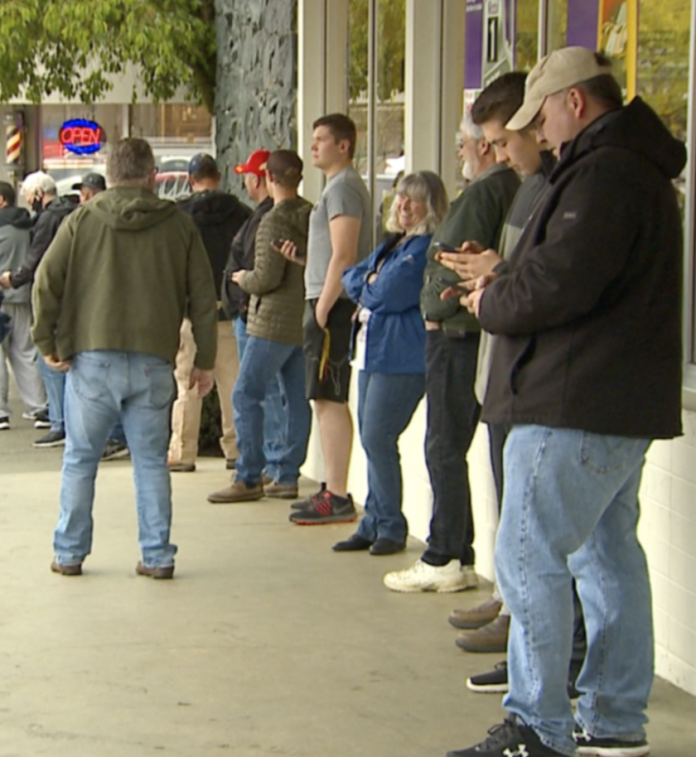 Americans are gradually coming out in defiance of governors' tyrannical orders to stay home and not work.
The reality is that lockdowns are not, nor will they ever be, an appropriate longterm solution to coronavirus. People need to be able to work and feed their families; this is why increasing numbers of individuals are reopening their businesses despite orders to shelter-in-place.
Open for Business
Bob Martin, a former Marine based in Washington, is making headlines for his decision to reopen his barbershop. This decision comes in spite of Gov. Jay Inslee's recent extension of the state's shelter-in-place order through May 31, 2020.
Like so many other Americans and business owners, Martin has struggled financially due to shutdown orders. The former Marine even kept his business shuttered for about one month, in keeping with Gov. Inslee's orders.
However, the ongoing lack of work eventually put a strain on Martin's finances. Eventually, the former Marine did what was needed for his ability to survive; he secretly reopened shop and began cutting customers' hair. It's also worth noting that the former Marine has no shortage of clientele.