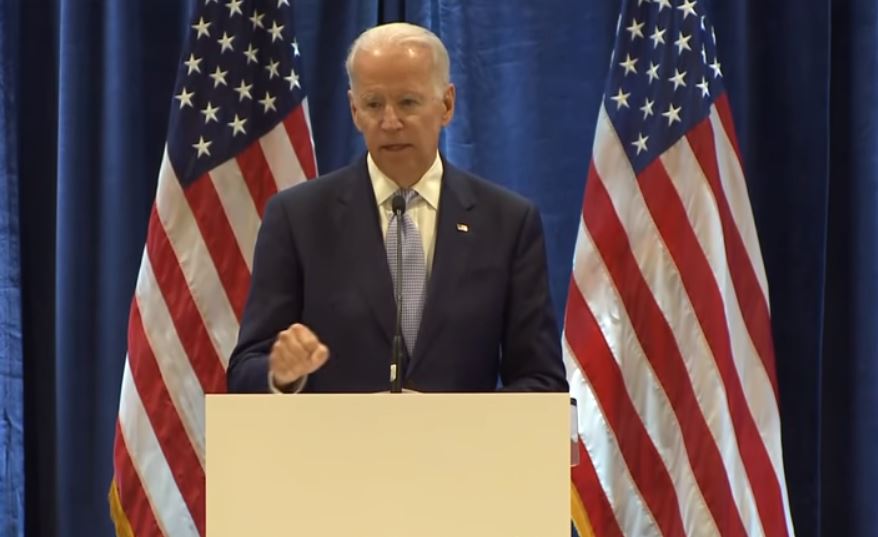 Additionally, the former Pennsylvania Governor said Trump is "excellent at putting opponents on the defensive" by attacking them as socialists trying to end capitalism. However, Rendell said that strategy is not effective to demolish Biden.
In his campaign video, Biden slammed Trump particularly his response to the violent Charlottesville rally where alt-right members, neo-confederates, neo-fascists, neo-Nazis, white supremacists, and other militias carried semi-automatic rifles and chanted racists and anti-Semitic slogans.
Biden said he can't stand by and watch Trump change the character of the U.S.
According to him, Trump's statement that "there were some very fine people on both sides" protesting in Charlottesville "stunned the world and shocked the consciousness of this nation."
"Very fine people—those words—the President of the United States assigned a moral equivalence between those spreading hate and those who had the courage against it  That moment, I know the threat to this nation was unlike any I'd ever seen in my lifetime. I wrote at the time, we are living through a battle for the soul of this nation," said Biden.