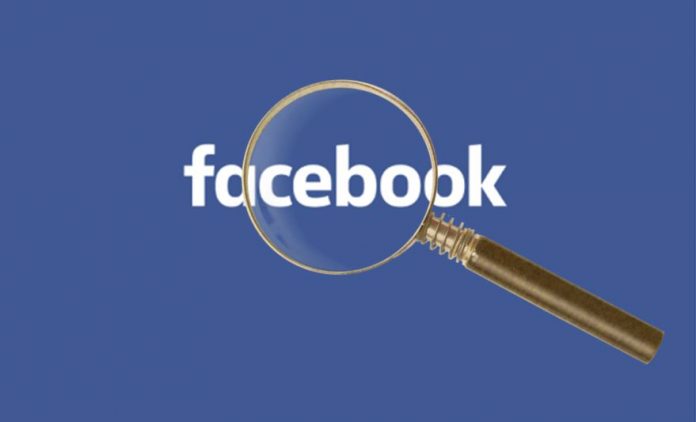 The Federal Trade Commission (FC) approved around $5 billion settlement with Facebook (NASDAQ: FB) over the social media giant's consumer privacy violations.
FTC Commissioners voted 3-2, in which the Republican majority supported the settlement. The Democratic Commissioners opposed it, according to the Wall Street Journal citing unnamed sources familiar with the matter.
The Commission did not announce the details of its settlement with Facebook. However, in April, the social media giant's CEO Mark Zuckerberg disclosed that the FTC investigation will likely result to a $3 billion to $5 billion fine.
The $5 billion monetary penalty will be the largest imposed against a technology company by the FTC. It represents approximately nine percent of the Facebook's nearly $56 billion revenue last year.
The FTC launched an investigation into Facebook's privacy practices in March 2018, amid the Cambridge Analytica data scandal. The Commission investigated whether the company violated a 2011 consent decree requiring it to notify users and receive explicit consent before sharing their personal data beyond their privacy settings.
The bankrupt British political consulting firm accessed and misused the personal data of the social media giant's 87 million users. Cambridge Analytical allegedly used the data to help Donald Trump win the 2016 presidential election.
Reactions to the reported settlement between FTC and Facebook
In a statement, U.S. Mark Warner (D-VA) commented, "Given Facebook's repeated privacy violations, it is clear that fundamental structural reforms are required. With the FTC either unable or unwilling to put in place reasonable guardrails to ensure that user privacy and data are protected, it's time for Congress to act."
In a series of tweets, U.S. Sen. Richard Blumenthal (D-CT), tweeted that the financial penalty against the social media giant is "barely a tap on the wrist."  He called the FTC "foolish and fool hardly" for relying on money alone to punish the company given its "decades of past privacy violations & ongoing profiteering.
This reported $5 billion penalty is barely a tap on the wrist, not even a slap. Such a financial punishment for purposeful, blatant illegality is chump change for a company that makes tens of billions of dollars every year.

— Richard Blumenthal (@SenBlumenthal) July 12, 2019
The FTC is foolish & foolhardy to rely on money alone to punish decades of past privacy violations & ongoing profiteering. https://t.co/D6jf2yicG4

— Richard Blumenthal (@SenBlumenthal) July 12, 2019
The FTC must be held accountable for this seemingly inadequate, unconscionably delayed, & historically hollow result. There must be Congressional hearings.

— Richard Blumenthal (@SenBlumenthal) July 12, 2019