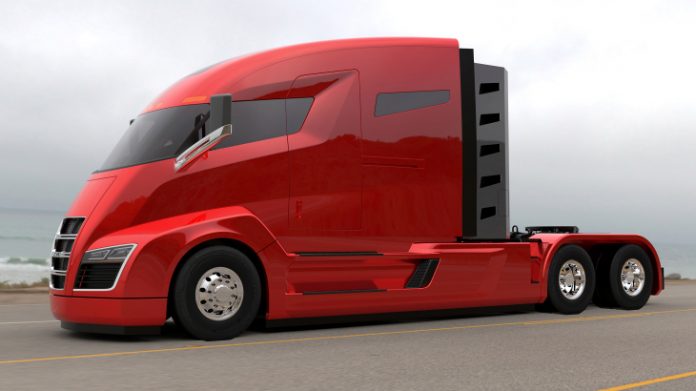 Nikola (NASDAQ: NKLA) and General Motors Company (NYSE: GM) have extended negotiations of their manufacturing partnership as the electric vehicle (EV) manufacturer and its founder Trevor Milton continues to face controversies. 
While Nikola and GM are negotiating, two women filed separate police reports accusing Trevor Milton of sexual assault. The GM-Nikola deal did not close on Wednesday, which was the initial target.
The companies announced the deal on September 8. At the time, GM was agreeing to an 11%  equity stake in Nikola, which would have been worth about $2 billion. But two days later, after the Hindenburg short-seller report was published with fraud accusations pointed at Nikola, the stock collapsed. NKLA was trading $18 a share, GM's potential stake was worth substantially less than a few days before. 
The Securities and Exchange Commission (SEC) and the Department of Justice  (DO) investigations are underway. Trevor Milton stepped out of the company in the midst of the swirling controversy.