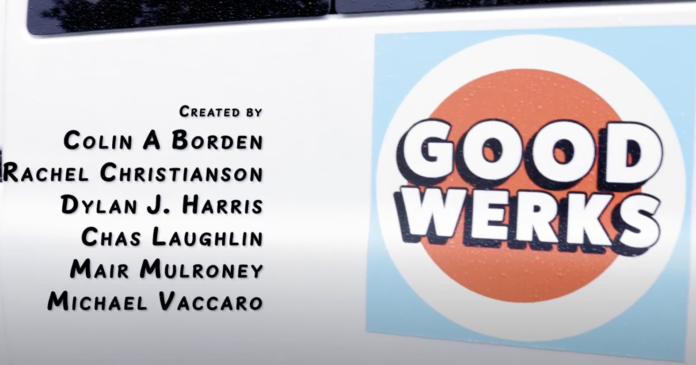 Earlier this year, the world learned about the arrival of a new show called Good Werks, created by Good Werks Productions.
The actors and creatives of Good Werks Productions include Colin A Borden, Mair Mulroney, Rachel Christianson, Michael Vaccaro, Chas Laughlin, and Dylan Harris.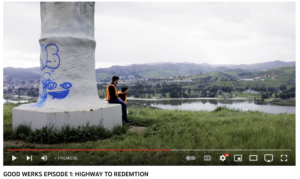 With the news of Good Werks' arrival came the actors' reveal that the show will center around a group of people who have made mistakes in life, yet are seeking redemption. This is a theme which folks of all ages, backgrounds, and walks of life can relate to.
After much anticipation, the pilot episode "Highway to Redemption" dropped on YouTube just earlier today.
A review of the pilot
Highway to Redemption is a 15-minute episode.
It introduces viewers to an assortment of fascinating characters who differ from one another, yet also share the commonality of pursuing atonement for past wrongs that have yet to be revealed.
While watching Good Werks, viewers get to see Michael Vaccaro's Rip ensure that all persons required for community service make it to the intended destination, pair up with a buddy, and get to work accordingly.