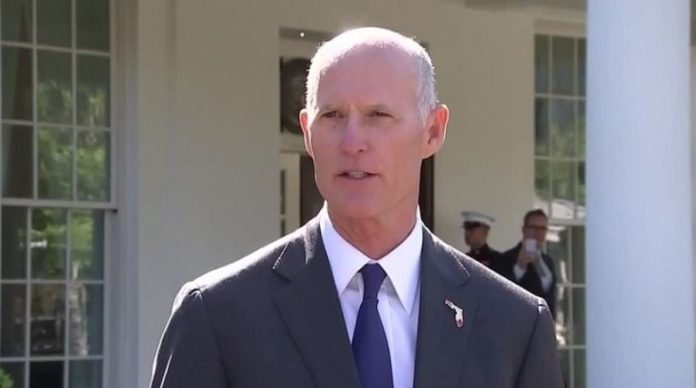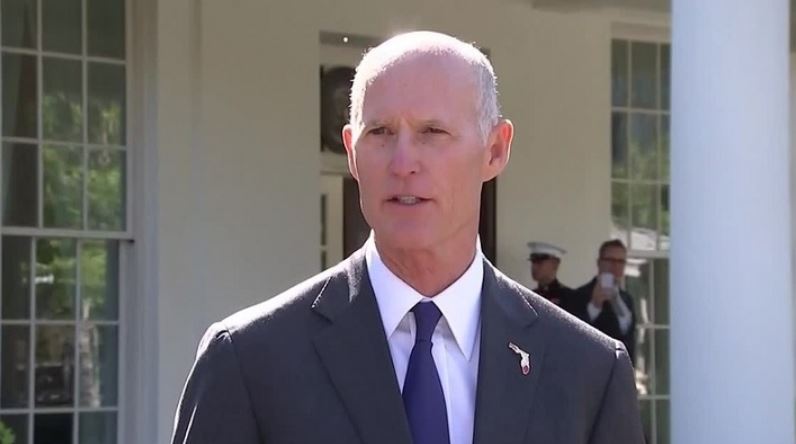 Florida Governor Rick Scott demanded the Federal Bureau of Investigation (FBI) to release all details related to its failure to act on the tip it received about the school shooter.
In a statement, Gov. Scott said the "FBIs inexcusable inaction" after receiving information regarding Nikolas Cruz's desire to carry out a school shooting shocked the entire country.
In addition, the governor stated that the bureau's failure raises to investigate the tip raises many questions. The victims' families deserve answers.
"Today, I am calling on the FBI to immediately release all details surrounding the Bureau's failure to act on a tip it received, including all details and protocols," said Gov. Scott.
Gov. Scott called for FBI Director's resignation
Last week, the bureau admitted that it did not follow protocols after receiving information about Cruz's. A person called the FBI's hotline on January 5 and reported about Cruz's gun ownership and desire to kill people. The person also informed the FBI that Cruz's behavior is erratic and his social media posts are disturbing.