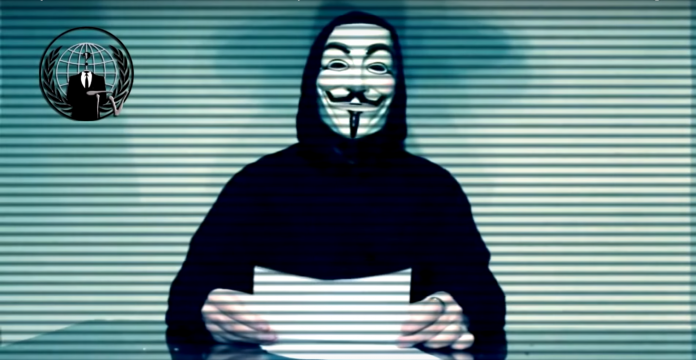 In the current Russia-Ukraine war cyber-criminal organizations and hacktivist groups immediately took sides. The hacktivist Anonymous began a cyberwar on the Kremlin. 
The Conti ransomware gang came out for the Russians. This is no surprise since they have long been suspected of links to the Russian government. 
After Conti's announcement, some of their insiders broke with the group and leaked their communications and capabilities.
#Anonymous message to Vladimir Putin pic.twitter.com/eIy9YpDvM5

— Anonymous (@LatestAnonPress) February 27, 2022
Anonymous has been on the attack since Putin began the invasion on February 24. The hacker group made a full-scale two-day attack on over 300 Russian government sites. And took some of the sites off-line for hours at a time. 
They tweeted out a video that reviewed the situation. And it ended with "We are Anonymous. We are Legion. Expect us."
Hactivist also began offering Putin's troops £40,000 ($52,460 USD) to give their tanks to Anonymous. The troops were advised to surrender with a white flag and use the password "million" to show that they accepted the terms.