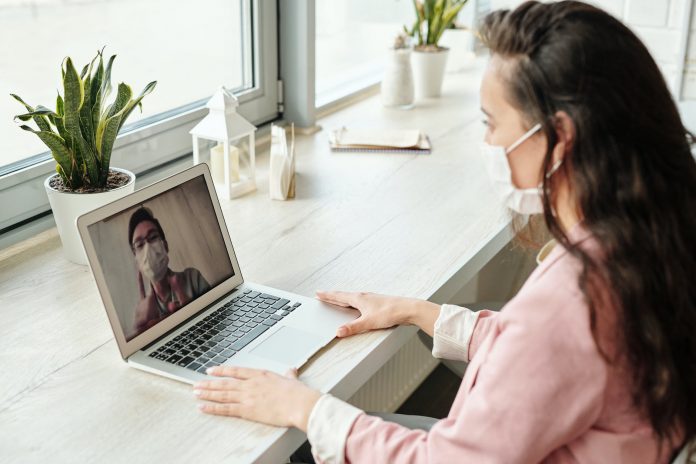 Technology trends and remote working that were driven by the coronavirus (COVID-19) pandemic will remain even after scientists find a vaccine, according to former IBM CEO Ginni Rometty.
Rometty's comments come on the heels of the announcement of American multinational pharmaceutical company Pfizer that its COVID-19 vaccine is more than 90 percent effective in preventing infections.
Even with some level of normality, digital technology will be front and center
Digital technology will continue to transform the way businesses operate in the so-called new normal even with the emergence of a vaccine against COVID-19, according to Rometty.
"I actually don't think these technology trends are going to reverse themselves," Rometty, who serves as IBM's executive chairman after stepping down from the CEO post this year, said in a CNBC interview.
The work-from-home or remote working set-up is here to stay and is poised to become part of a "hybrid" model that enables people to stay in the convenience of their home while others work in offices, according to Rometty.
A COVID-19 vaccine "allows us to return to perhaps a bit of a more new normal," Rometty said. "But a number of these things in the hybrid way of working I believe will remain, and the digital acceleration will continue because people have now seen what is possible."