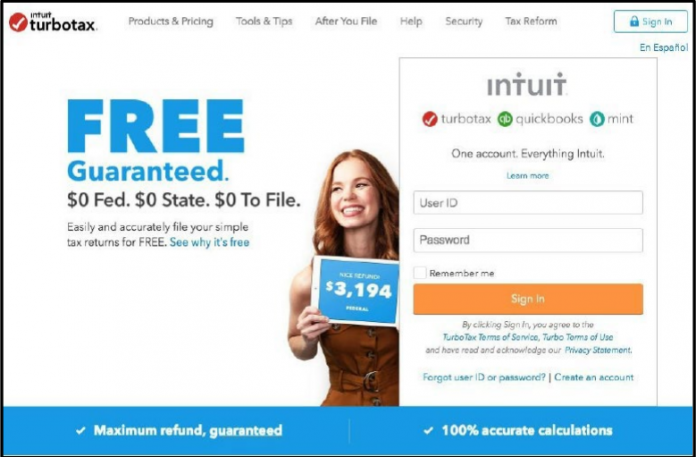 Inyuit Inc (NASDAQ: INTU) reached an agreement to settle a multistate investigation into its alleged deceptive marketing of TurboTax as a free tax filing software for consumers.
Under the multistate settlement agreement, Intuit agreed to pay $141 million in restitution to 4.4 million consumers who started using TurboTax Free Edition during tax years 2016 to 2018. The company unfairly charged these consumers with tax-filing services fees even if they were eligible to file for free using the IRS Free File program.
Affected consumers will receive a direct payment of approximately $30 for every year that they were deceived into paying for tax-filing services fees. Notices and checks will be automatically sent to them.
In addition, Intuit agreed to implement changes to its business practices including refraining from misrepresenting its online tax preparation products in its advertisements or promotional campaigns.
Furthermore, the company agreed to improve its disclosures in its advertising and marketing of free products. It will design its products to better inform consumers regarding their eligibility to file their tax returns for free.