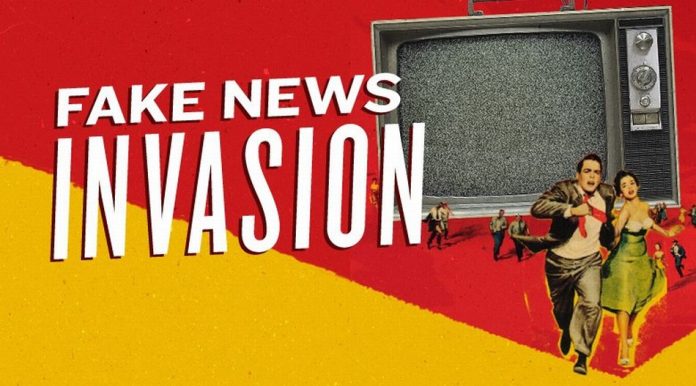 On Wednesday Homeland Security Secretary Alejandro Mayorkas testified before the Senate Appropriations Committee. And he swore he did not know Nina Jankowicz claimed Hunter Biden's laptop was a Russian disinformation campaign. Jankowicz is slated to become the DHS "Truth" czar.
Truth czar part of a disinformation campaign
Mayorkas was asked why she was hired to head the "Disinformation Governance Board." Since she had a track record of being unable to recognize the truth and falsely identifying the laptop story as a Russian disinformation campaign. 
In 2020, the media conducted a coordinated censorship and misinformation campaign which Jankowicz got dramatically wrong.
Nina Jankowicz is set to head the proposed board that has been compared to George Orwell's "ministry of truth" in his novel "1984". 
Sen. John Kennedy (R-La.) questioned Mayorkas on who at DHS hired Jankowicz. And asked if the secretary knew about her 2020 comments.
"I was not aware of that, but we do not discuss the internal hiring process. Ultimately, as the secretary I am responsible for the decisions of the Department of Homeland Security," Mayorkas answered.