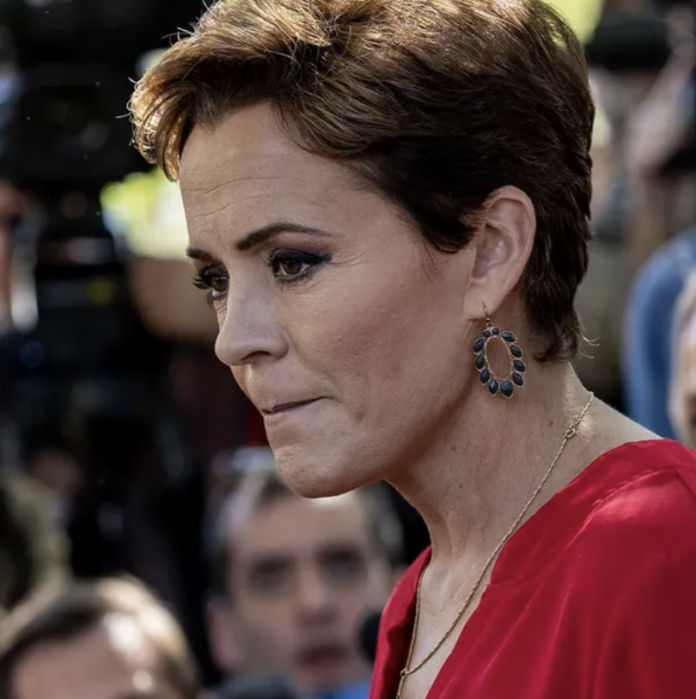 In Arizona, failed GOP candidate Kari Lake's refusal to accept her loss in the state's race for governor is turning into a saga of its own.
The backstory: Lake's loss and subsequent stunts
After Arizona Democrat Katie Hobbs scarcely took the win, Lake called the election results "BS." This call preceded Lake bringing legal action forward to overturn her loss.
As many folks predicted, this legal action failed.
Judge Peter Thompson, a Republican-appointed official, dismissed Lake's lawsuit, due to a lack of evidence. During and after her election litigation, Lake lashed out against election officials in Maricopa County, calling for their incarceration and making other baseless claims.
As all this transpired, both Hobbs and Maricopa County pressed for the court to have Lake pay sanctions, due to her baseless lawsuit.
Shortly after this motion, the Arizona Republican coincidentally took down a tweet in which she claimed the judge who oversaw her case had a "ghostwritten" decision against her inspired by a leftist lawyer.