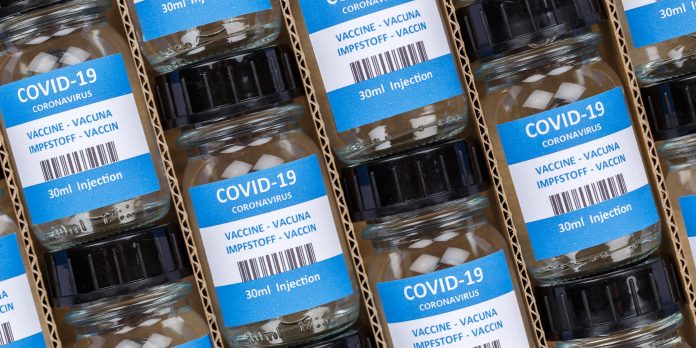 Moderna (NASDAQ: MRNA) filed a lawsuit against Pfizer (NYSE: PFE) and BioNTech  (NASDAQ: BNTX), alleging that its competitors infringed its mRNA technology, which was critical to the development of its own Spikevax COVID-19 vaccine.
The U.S. Food and Drug Administration (FDA) approved Spikevax on January 31, 2022. The regulator authorized the vaccine for emergency use as a two-dose primary series for individuals 6 months of age or older.
In a statement, Moderna said Pfizer and BioNTech unlawfully copied its mRNA technology to develop their COVID-19 vaccine Comirnaty. Its competitors allegedly continued to use its mRNA technolgy without permission.
"We are filing these lawsuits to protect the innovative mRNA technology platform that we pioneered, invested billions of dollars in creating, and patented during the decade preceding the COVID-19 pandemic," said Moderna CEO Stéphane Bancel.
Bancel also stated that Moderna started developing the mRNA technology platform in 2010. The platform along with its patented work on coronavirus in 2015 and 2016, enabled them to develop a highly-effective COVID-19 vaccine in record time to combat the pandemic.