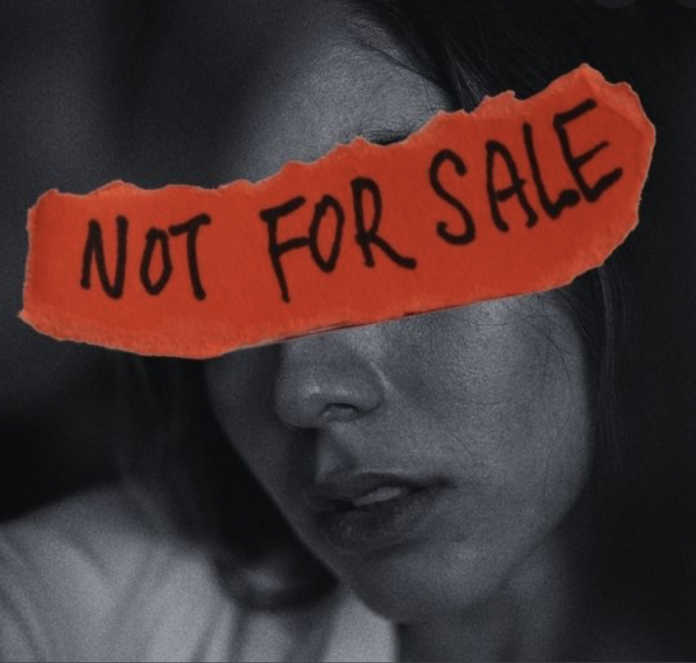 Human trafficking exists in all 50 states throughout America. Many people believe this is not an issue happening in their own communities; however, this misconception couldn't be more inaccurate.
The one silver lining to all of this is as more attention is directed toward human trafficking, law enforcement is taking a more proactive role in fighting back against this evil.
The U.S. National Human Trafficking Hotline Report lists mental health concerns as one of the top five risk factors for human trafficking. Learn more about the connection between human trafficking and mental health and how we support survivors' journeys: https://t.co/hucleLBhMT pic.twitter.com/RtesajfdfV

— Operation Underground Railroad (@OURrescue) July 1, 2022
Various anti-human trafficking units are appearing within police forces across the country. Nevertheless, there is still much more work to be done before the complete eradication of human trafficking is achieved.
One of the latest examples of police work against human trafficking comes out of Mississippi.
Two arrests made after human trafficking sting operation
In Jackson, Mississippi, work from the Human Trafficking Unit of the Mississippi Bureau of Investigation and multiple county sheriff's departments led to the arrests of 26-year-old Darielle Sparks and 62-year-old John Massengill.