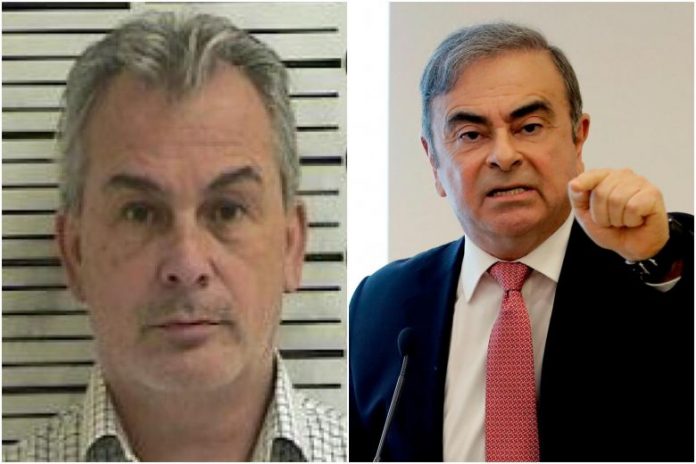 Nissan's former CEO Carlos Ghosn escaped financial crimes charges by fleeing Japan. Another accused former senior executive of the company, Greg Kelly will face the legal battle alone.
Japanese authorities arrested and charged Ghosn and Kelly with attempting to hide plans to compensate the former CEO more than $80 million after his retirement. Japan's law requires the disclosure of executive pay. Both men denied committing financial misconduct. Both men were released on bail in December 2018.
Kelly expected Ghosn to speak in his defense and they will face the financial crimes charges together. The former Nissan CEO jumped bail and fled to Lebanon in December 2019. He claimed that he did not flee justice, he "escaped injustice and political persecution" in Japan.
Greg Kelly trapped in Japan
Kelly's trial is set for September 15th in Tokyo District Court. This comes almost two years after his arrest, on his 64th birthday. If he is convicted on the financial charges of underreporting Ghosn's income, when he was at Nissan, Kelly could face up to 10 years in a Japanese prison.