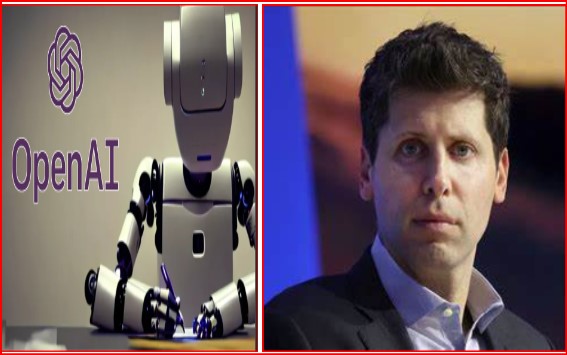 OpenAI's co-founder and CEO, Sam Altman, was abruptly fired by the board on Friday. This sent shockwaves through the Tech world. Insiders claim that the OpenAI investors, including major players like Microsoft and Thrive Capital, are now actively working to bring Altman back to the helm. 
The firing of Sam Altman, coupled with an attempt to demote president and co-founder Greg Brockman, has thrown the company into chaos. High-level researchers resigned in support of Altman and Brockman.  And corporate customers are reportedly exploring alternative options. 
A critical financing round with venture capitalists now hangs in the balance, adding to the uncertainty surrounding the company's future.
Remembering Former First Lady Rosalynn Carter: A Legacy of Advocacy, and Love – USA Herald
OpenAI Board Fires CEO Sam Altman in a Surprise Move – USA Herald
Swifties propel Taylor Swift to billionaire status – USA Herald
Abduction in North Texas: 10-Year-Old Taken to Mexico after the Murder of His Mom – USA Herald
Board's Decision
The board responsible for Altman's dismissal included prominent figures like Helen Toner, Tasha McCauley, Adam D'Angelo, and Ilya Sutskever. The exact reasons behind Altman's firing remain unclear, but tensions had been escalating over the rapid expansion of OpenAI's commercial offerings, perceived by some as a deviation from the company's initial charter to develop safe AI.