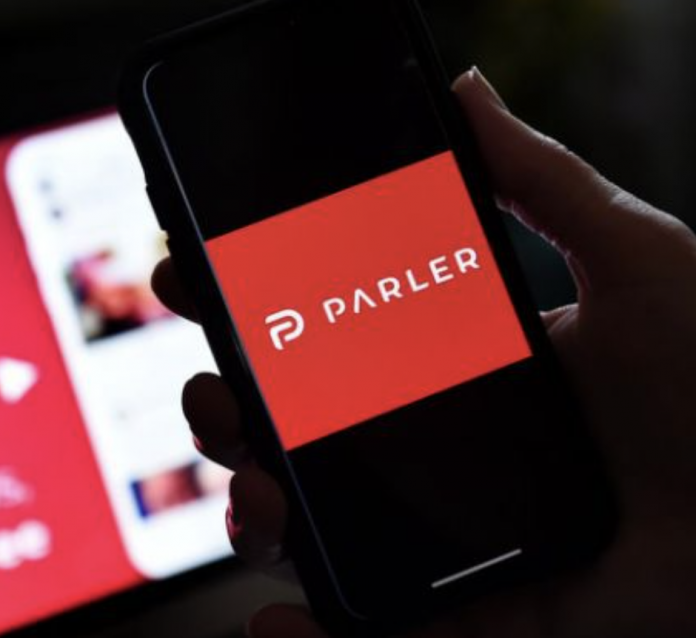 The chief executives of both Parler and Twitter took opposing sides after Apple removed Parler from the App Store. The action comes in the wake of accusations that the social media app was fostering calls to violence in relation to the raid on the United States Capitol.
Prior to Apple's move to ban Parler, the social networking service was the most downloaded app after Twitter permanently banned President Donald Trump due to fears that he will incite further violence after the U.S. Capitol insurrection.
However, by Saturday night, the app disappeared from the App Store. Other big tech companies including Google and Amazon also suspended the pro-Trump social media platform.
Twitter CEO Jack Dorsey tweeted a picture of the Top Charts on the App Store with a heart emoji. 
— jack (@jack) January 10, 2021