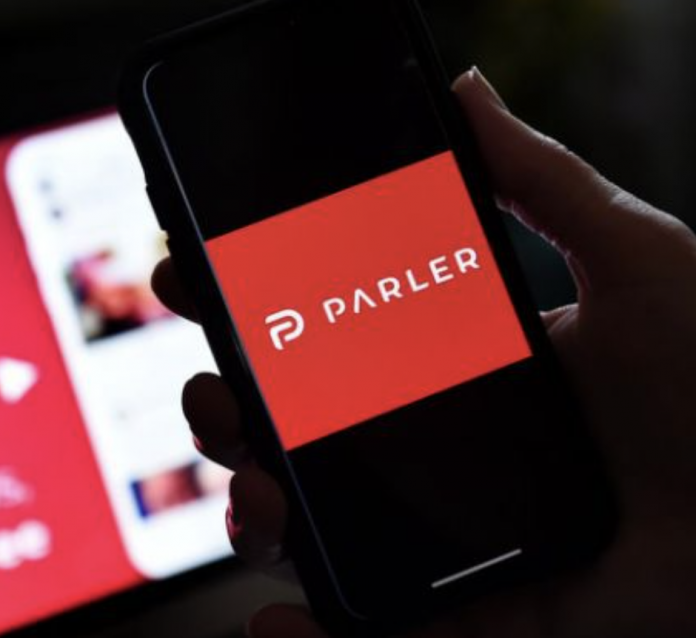 The chief executives of both Parler and Twitter took opposing sides after Apple removed Parler from the App Store. The action comes in the wake of accusations that the social media app was fostering calls to violence in relation to the raid on the United States Capitol.
Prior to Apple's move to ban Parler, the social networking service was the most downloaded app after Twitter permanently banned President Donald Trump due to fears that he will incite further violence after the U.S. Capitol insurrection.
However, by Saturday night, the app disappeared from the App Store. Other big tech companies including Google and Amazon also suspended the pro-Trump social media platform.
Twitter CEO Jack Dorsey tweeted a picture of the Top Charts on the App Store with a heart emoji. 
— jack (@jack) January 10, 2021
In response to Dorsey's tweet, Parler CEO John Matze commented,  "Yeah, we were number one until the fake news rage mob at Twitter and your anti-competitive friends went after us."
Matze added, "That's real cute."
Parler was removed from the app stores run by both Apple and Google. Both companies assert that the social media app failed to moderate incendiary discussions.
Apple said in in a statement that it has "always supported diverse points of view being represented on the App Store, but there is no place on our platform for threats of violence and illegal activity."
It added, "Parler has not taken adequate measures to address the proliferation of these threats to people's safety. We have suspended Parler from the App Store until they resolve these issues," reads a statement from the company on Saturday evening."
Apple has issued an ultimatum to Parler on Friday demanding the social media app to delete content in violation with its policies and give a plan on how it would remove content promoting violence.
Apple said Parler had 24 hours to make the changes or else it would be removed from the App Store.
While Parler proposed some changes, Apple decided these weren't adequate.
It stated that "the processes Parler has put in place to moderate or prevent the spread of dangerous and illegal content have proved insufficient."
It added that the app will not return to the App Store until it has "demonstrated your ability to effectively moderate and filter the dangerous and harmful content on your service."
Meanwhile, the Federal Bureau of Investigation (FBI) and the Metropolitan Police Department in Washington D.C. are seeking information on persons of interest (POIs) involved in the U.S. Capitol riot. A number of rioters have been arrested and charged. Their investigations into the insurrection is ongoing and more arrests are expected.
Have a story you want USA Herald to cover? Submit a tip here and if we think it's newsworthy, we'll follow up on it.
Want to contribute a story? We also accept article submissions – check out our writer's guidelines here.