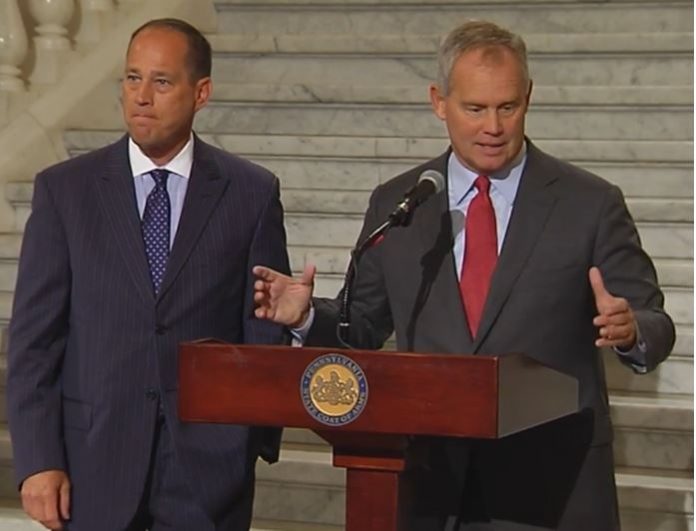 The Republican leaders of the Pennsylvania Legislature filed an emergency appeal to the Supreme Court of the United States to prevent the implementation of the remedial congressional map.
On Monday, the Pennsylvania Supreme Court released the remedial congressional map for the state's primary election on May 15, 2018. The Legislature and the governor failed to submit a new map that complies with the redistricting criteria on February 15. As a result, the court assumed the responsibility of redrawing the state's 18 congressional districts.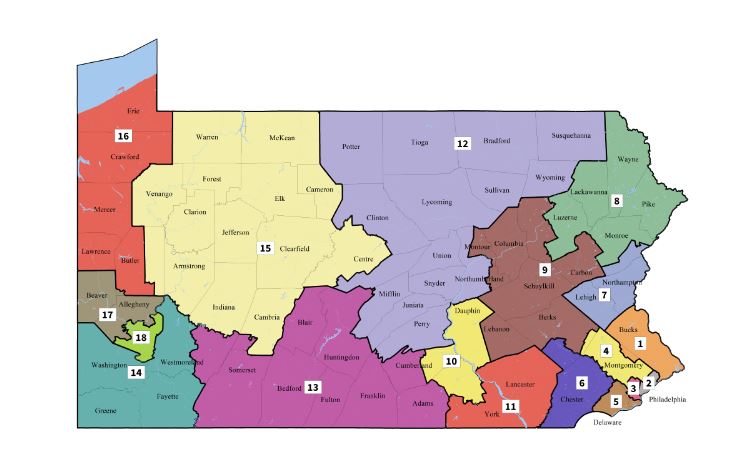 Late Wednesday, the state's Senate President Pro Tempore Joe Scarnati and House Speaker Mike Turzai requested the SCOTUS to intervene.
Remedial congressional map will cause irreparable harm
In their filing, Scarnati and Turzai argued that the Pennsylvania Supreme Court violated the U.S. Constitution's Elections Clause. According to them, the court added new redistricting requirements that do not exist in the Pennsylvania Constitution or U.S. Constitution. Its remedial phase did not provide the General Assembly enough opportunity to enact a new map.