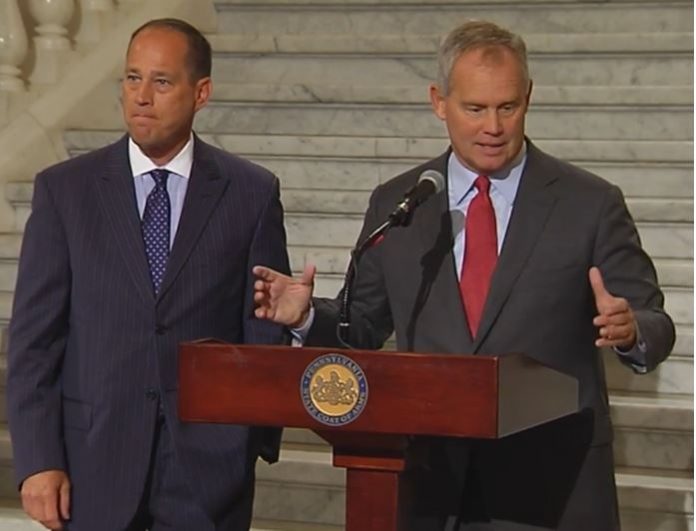 The Republican leaders of the Pennsylvania Legislature filed an emergency appeal to the Supreme Court of the United States to prevent the implementation of the remedial congressional map.
On Monday, the Pennsylvania Supreme Court released the remedial congressional map for the state's primary election on May 15, 2018. The Legislature and the governor failed to submit a new map that complies with the redistricting criteria on February 15. As a result, the court assumed the responsibility of redrawing the state's 18 congressional districts.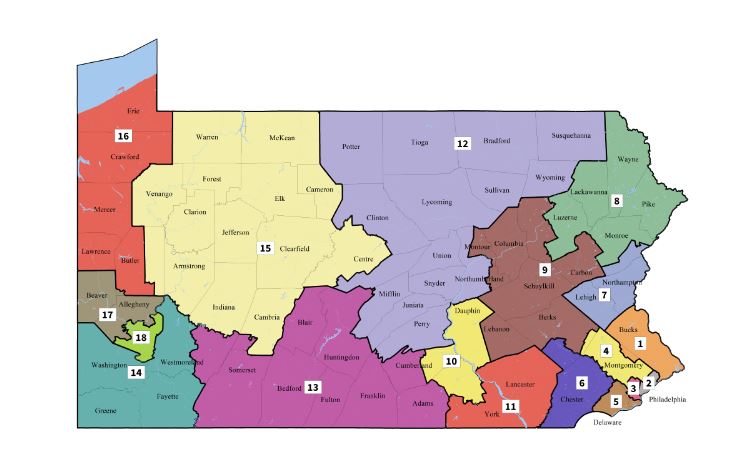 Late Wednesday, the state's Senate President Pro Tempore Joe Scarnati and House Speaker Mike Turzai requested the SCOTUS to intervene.
Remedial congressional map will cause irreparable harm
In their filing, Scarnati and Turzai argued that the Pennsylvania Supreme Court violated the U.S. Constitution's Elections Clause. According to them, the court added new redistricting requirements that do not exist in the Pennsylvania Constitution or U.S. Constitution. Its remedial phase did not provide the General Assembly enough opportunity to enact a new map.
Additionally, they argued that implementing the remedial congressional map will cause irreparable harm to the General Assembly.
"The Pennsylvania Supreme Court's order blatantly usurps the power of the Pennsylvania General Assembly and inflicts confusion on the Commonwealth's upcoming congressional elections," said Scarnati and Turza in their filing.
Earlier this month, the SCOTUS denied Scarnati and Turzai's petition to stay the Pennsylvania Supreme Court's redistricting order.
Legal experts suggested that the GOP leaders will likely fail to stop the implementation of the remedial congressional map.
Justin Levitt, a law professor at Loyola Law School in Los Angeles, said, "The likelihood that [Republicans] will get a response from the [U.S.] Supreme Court is near zero."
Republican consultant Mark Harris said he advised his clients to prepare for the worst-case scenario.
Meanwhile, state Rep. Cris Dush started circulating a memo seeking support to impeach the five Democratic justices in the state's Supreme Court.