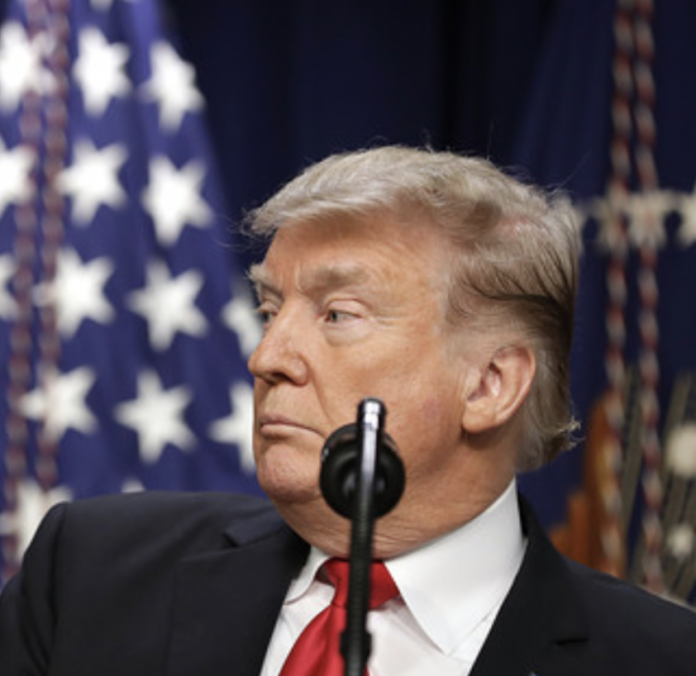 Earlier today, President Trump informed the media that he is ready for a government shutdown if it occurs. The fate of whether or not the government remains open after today currently lies in the balance as the Trump administration urges Congress to provide funding for a Southern border wall.
A Closer Look at President Trump's Statements
The statements made by the commander-in-chief come after ongoing strife between himself and Democrat leaders. Over the course of the past few weeks, Democrats have stated that they will not provide the $5 billion dollars for Trump's promised border wall. Instead, the Democrats are urging the president to sign a stopgap bill which does not fund his wall. Trump, however, is sticking to his guns.
He shared the following statements with the press earlier today:
"I hope we don't but we are totally prepared for a very long shutdown. [The chances of a shutdown are] probably very good. Now it's up to the Democrats as to whether or not we have a shutdown tonight."
Where Do Democratic Leaders Stand?
As President Trump stands by his demands for a border wall, Democratic leaders are maintaining their refusal to provide the funds. Earlier this week, Senate Minority Leader Chuck Schumer censured Trump, stating that the latter has gone "off of the deep end" with his demands for a border wall.