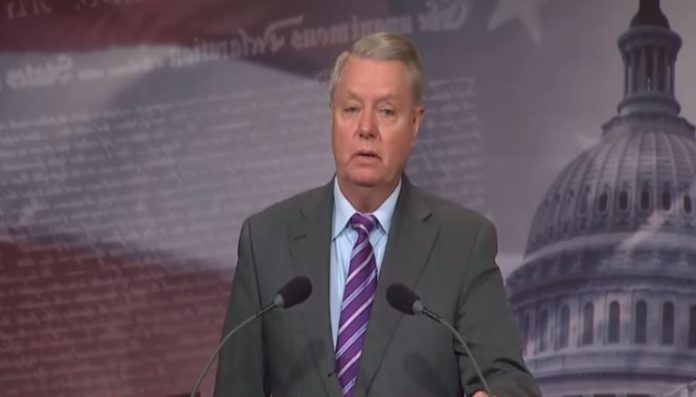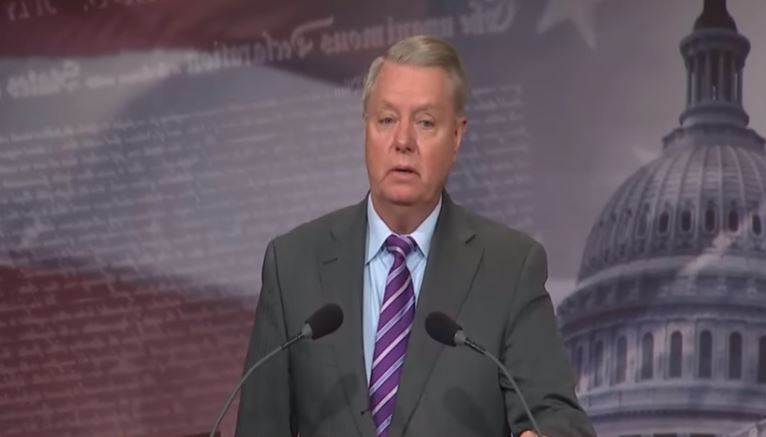 Republican Senator Lindsey Graham said President Donald Trump obtained poor advice on Deferred Action for Childhood Arrivals (DACA) program from the White House staff.
Graham told reporters, "I don't think the President was well served by his staff. I think the President we saw Tuesday, that Donald Trump exist. And somehow, by 12 o'clock on Thursday something happened… I do believe his staff pretty much missed the mark here." The senator added, "I think somebody on his staff gave him really bad advice."
The senator made the statement after a hearing with Department of Homeland Security (DHS) Secretary Kirstjen Nielsen. Democrats grilled Nielson regarding the Thursday meeting particularly about Trump's "shithole countries" remarks, which stalled the DACA negotiations.
During a meeting on Tuesday last week, Trump said a legislative solution for DACA should be a "bill of love."
Graham said thy need a reliable partner at the White House
After the hearing, Graham also told reporters, "I think the President I saw on Tuesday was guy I play golf with….He is actually funny, I thought he commanded." He added that the conversation at around 10 o'clock on Thursday was consistent. The senator reiterated his belief that something happened between 10 and 12 o'clock that day. As a result, Trump made the derogatory comment regarding immigrants from Haiti and certain African countries.