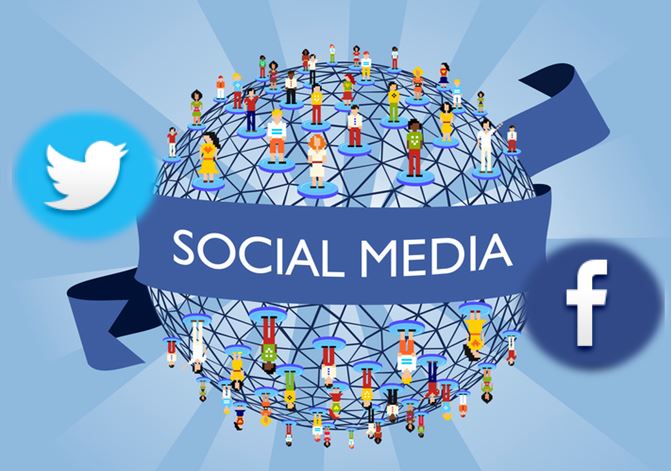 Shareholders filed resolutions demanding top online advertisers to commission third-parties to investigate whether their social media ad buys contribute to violations of civil or human rights.
The Open Media and Information Companies Initiative (Open MIC)noted that it is the first time shareholders filed resolutions expressing their concerns over the possibility that advertisers may have unwittingly financed the proliferation of disinformation, government censorship, hate speech, voter suppression, white supremacy, and other civil or human rights violations on social media platforms.
The Home Depot, a major online advertiser, and Omnicom, the second-largest ad agency holding company,  received shareholders' resolutions demanding that they hire a third-party to investigate whether their ad buys helped fuel "violations of civil or human rights" on Facebook, Twitter, YouTube, and other social networks.
The shareholders' demand was prompted by the insurrection in the U.S. Capitol on January 6. Five people including a police officer died during the attack.  Many believed that President Donald Trump, Rudy Giuliani, and other politicians incited the deadly violence at the Capitol building, the seat of the legislative branch of the U.S. federal government. The 45th president and his supporters continued to claim election fraud despite the fact that courts rejected 61 out of 62 lawsuits challenging President-elect Joe Biden's victory.
The U.S. capitol insurrection intensified criticisms against Alphabet, the parent company of Google, Facebook, and Twitter for their failure to prevent the spread of disinformation, hate speech, and incitements of violence on their platforms.
Advertisers are partly responsible for the abuses on social media platforms
Shareholders are requesting Home Dept and Omnicom to ensure that they are not contributing or complicit in violations of civil or human rights.
In a statement, Open MIC Executive Director Michael Connor said, "Advertising is the lifeblood of social media. The rampant abuse we've seen proliferate on social media is impossible without financial support from some of the biggest brands on the planet. They are in no small part responsible for these abuses, and they have the duty to stop them."
On the other hand, Laura Campos, director of corporate and political accountability for the Nathan Cummings Foundation, commented, "It's past time that major advertisers acknowledged the support they give to upholding the hate and disinformation we've seen spread on these platforms—and act to end it."
The Nathan Cummings Foundation filed the shareholders' resolution with Omnicom, which is managing approximately $38 billion in ad buys for clients. Omnicom is part of the social network giant's client council that provides advice on issues such as content moderation.