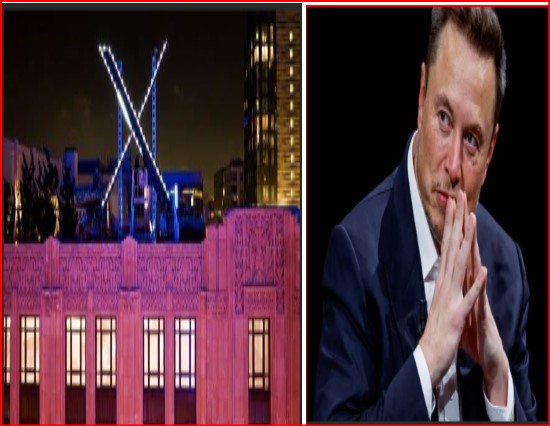 Elon Musk filed a lawsuit against Media Matters on Monday in federal court in Texas. He promised on Saturday that he would pursue a "thermonuclear lawsuit" against the liberal watchdog group that the court documents claim "manufactured" posts on X to place ads from major brands next to anti-Semitic material.
Swifties propel Taylor Swift to billionaire status – USA Herald
Abduction in North Texas: 10-Year-Old Taken to Mexico after the Murder of His Mom – USA Herald
Remembering Former First Lady Rosalynn Carter: A Legacy of Advocacy, and Love – USA Herald
Thermonuclear Lawsuit
Musk's social media platform accused Media Matters of creating the controversy in their quest to "drive advertisers from the platform and destroy X Corp.," according to the lawsuit.
X, formerly known as Twitter, is currently embroiled in a thermonuclear lawsuit, with allegations that the organization intentionally defamed the platform.
 This controversy erupted after the publication of a report by Media Matters, revealing that ads for major brands had appeared next to Naxism posts. And major advertisers like IBM and Comcast put their ads on hold.