In 2014, you could have been forgiven for envying Michelle Gamble. She grew up in beautiful Laguna Beach in California. Vibrant, tall, fit and attractive, Michelle graduated from Arizona State and started a fast-growth business development career in consulting and custom marketing research programs. Michelle married and they had a beautiful son named Cole. Everything was right on track both personally and professionally. Michelle was a quintessentially American success story bathed in the California sunshine. There were no signs that it was all about go very badly, very quickly.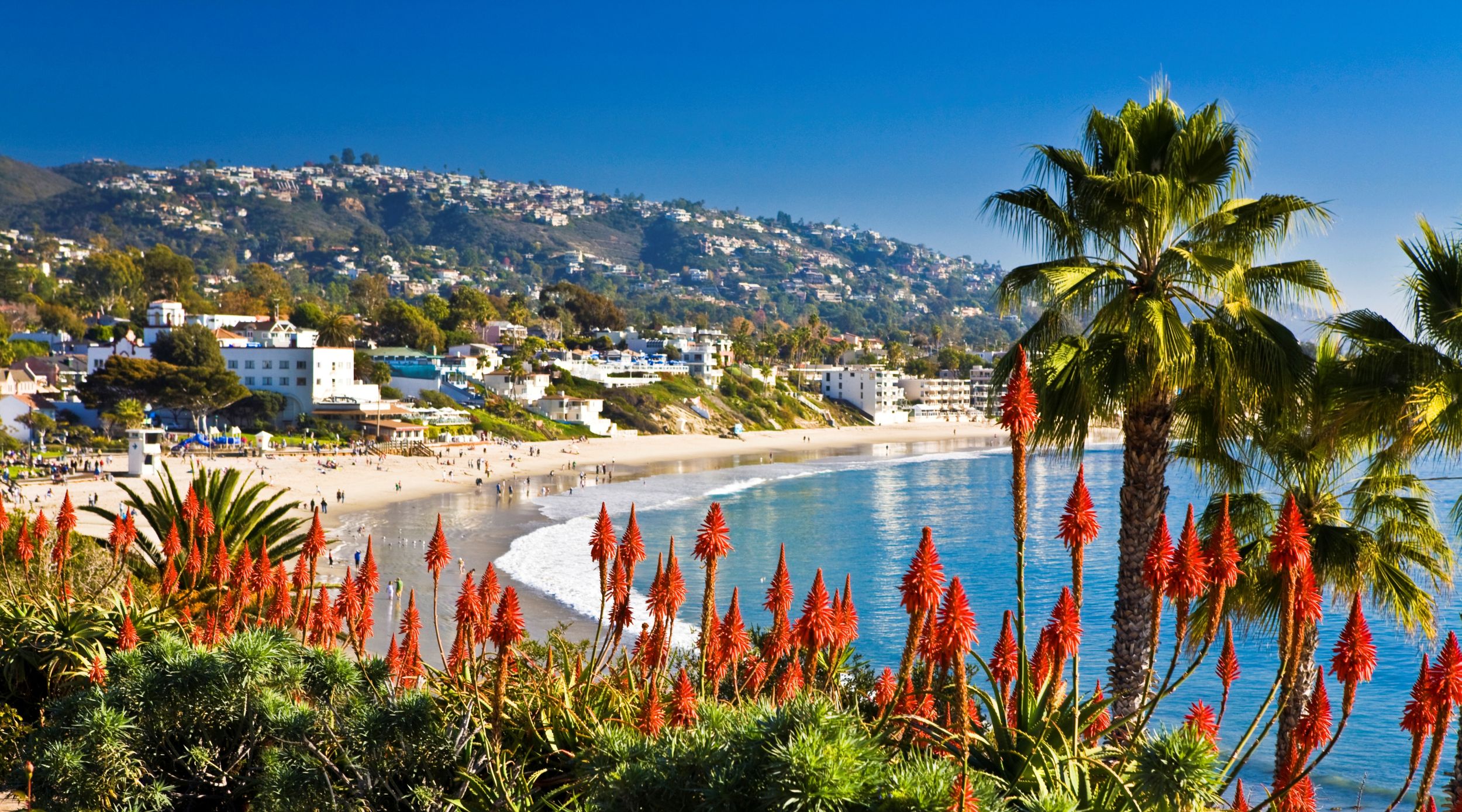 Even as a child, Michelle was always a focused and disciplined high-performer. Her friends and family became used to new accomplishments. In her career, she excelled as a sales trainee, advanced into sales management, then to Junior Partner, and quickly to Director. She fast-tracked through industry giants Gartner, Siebel, PwC Consulting, and finally IDC.  Michelle worked with Fortune 500 companies and top global brands. She enjoyed working with some of the smartest people in the world. They gathered market research and competitive business intelligence on tough product and marketing problems and then turned them into insights that executives used to make multi-billion-dollar decisions.
Michelle got rave client reviews and she was in high demand. Top marketing and technology executives relied on her and they described Michelle as a strategic, trusted advisor and an extension of their own teams. She developed a reputation as hard-charging and an expert on reading people and managing difficult business situations. Because she was recognized as having high emotional intelligence, she was often given the toughest assignments and toughest clients. Among her colleagues Michelle became a mentor and an advisor because of her ability to always find a solution or, when there wasn't one, to create one.  All of Michelle's talents and energy were focused on building a successful personal and professional life.  In an instant, it would all be shattered and Michelle would come close to death and then face her greatest challenge…to rebuild everything, even her physical self.
This is Michelle's story: Near Death and Worse
Three years ago, Michelle started the day without realizing that it would lead to something entirely different; a newly inspired life.  Another person might have called it 'the end' of her life, both professionally and personally. But that wasn't how Michelle would come to see it.
As Michelle drove to work her car was violently struck by another vehicle.
Her airbag deployed. It knocked her out cold.
The car careened across the road and stopped only when it struck a pole that supported high voltage power lines.
Michelle did not feel the pain, nor realize that she was trapped until she was pulled from the car by emergency services. The people on the scene feared Michelle would be killed by an explosion or electrocuted by dangling power lines. They ripped her from the car to safety, unaware her foot was still pinned beneath the gas pedal. Her ankle was shattered and visibly mangled.
Awakening at the hospital she was afraid.  But Michelle Gamble had never been a quitter, not even close, and she wasn't about to start now.  She faced long and uncertain recovery and unprecedented challenges to her personal and professional life.
She fought through agony, using every ounce of determination she possessed, for a month in the hospital. She had to decide whether she would live her life and make the best of this new normal, or fall into a deep depression and become a victim to her circumstances. Michelle was brave, positive and determined. But, she had no way of knowing that the worst was ahead and that this was only the beginning of her recovery.
Just as the path to recovery seemed clear, Michelle was told that she had contracted MRSA Super Bug in the hospital through her open wounds. The bug – a drug resistant staphylococcus bacterial infection – had eaten through the tissue and entered the bone in her foot. There was no way Michelle could have avoided exposure to this potentially fatal, and highly contagious infection.  The doctors stated the situation simply. To save her life they would have to amputate Michelle's foot.
Other experts repeated the same warning, steering the conversation to options in prosthetics and recovery programs. They said that they understood how hard it was for her to accept losing the foot but they were the experts and they needed her to listen and make the decision immediately or her son would grow up without his mother.
Staring at the ceiling of her hospital room, already a year into her recovery and still unable to walk, Michelle thought about her options.  Should she accept the many doctor's assessments and go through with the amputation?  They assured her that this would save her life and she would be able to return to work and her personal life.  Or would she challenge the doctors and face a long uphill battle where her very life was on the line. She thought about her family and the friends, projects and clients and how many people her decision touched. In business, there were always big obstacles but usually there were options. She built a career by never accepting there was only one way to do things. She built a reputation as someone who always challenged the status quo and never accepted defeat.  Michelle spent so much time fighting for clients, so she decided she would fight for and her family. She decided to fight and walk again on her own two feet.
Michelle decided it was time to take personal stock. She had lost so much so she reminded herself what she had not lost.
Her strong work ethic
Perseverance
Determination
Finding a way through every roadblock
These were the traits which saw her excel in her career prior to the accident.
Michelle's Road to Recovery:
Of course, Ms. Gamble was unwilling to accept that answer. She'd spent her life analyzing data and problems and finding the best solutions possible. Amputation couldn't be the only option. She sought the advice of more experts who repeated every other doctor's prognosis. If she did not proceed with the amputation she'd lose her life.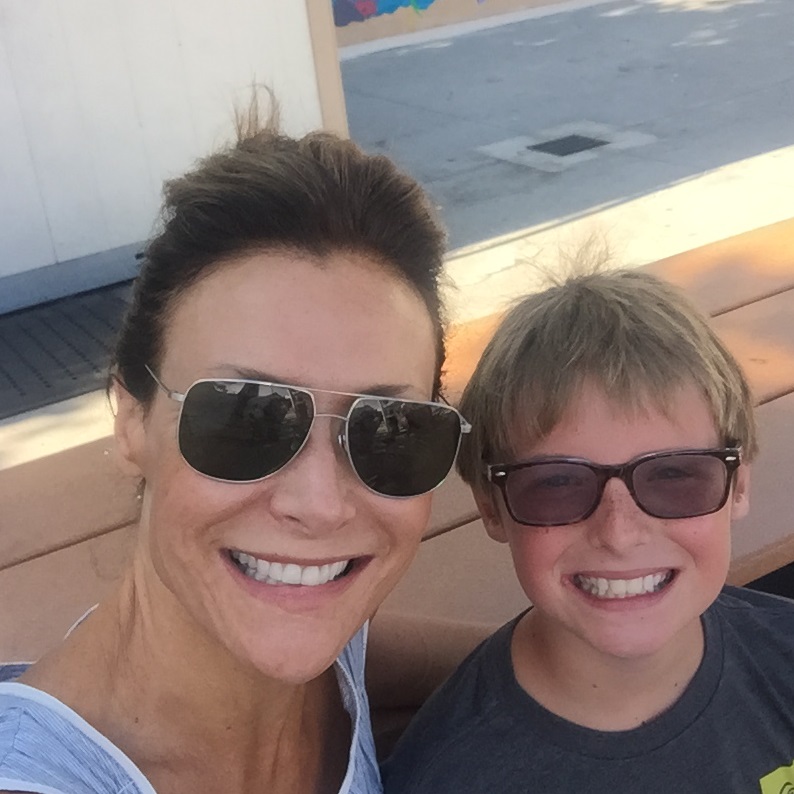 Michelle refused to give up. She researched infections and the latest medical studies and asked tough questions, sometimes surprising her caregivers with her business-like approach to discussing her own body.  The infection was running rampant in her body so she worked day after day and late into the nights researching cutting edge treatments. She networked her way through the medical establishment looking to identify the very best in the field who could give her a solution.  Finally, Michelle met an expert at Cedars-Sinai Medical Center who agreed to help her save her foot. Over the course of two years Michelle endured nine surgeries and persistent pain and the world seemed to be moving ahead without her.
Michelle and her doctors beat the infection and saved her foot. They spent the last year meeting specialists and over 400 physical therapy sessions. She did not walk or drive in those times but found a way to get around by family, friends, trains, buses and Uber. She had more surgeries to repair her bones and skin only then to start to learn how to walk all over again.  Her ankle was so much different that it had been before that her whole body needed to adjust to doing things very differently.
Michelle's battle came at a cost. She focused all her energy on maintaining the integrity of her body and for preserving her long-term health for herself and her family.  Michelle missed out on a few years of a very prospering career and saw her best clients and challenging assignments go to people she had trained and mentored.
Michelle Now – Primed for Professionalism:
For Michelle, the journey has been arduous but strangely rewarding. Her recovery is considered medically miraculous. She not only saved her foot but is entirely free of pain and she doesn't even walk with a limp. The accident which threatened to destroy her has left no mark on her physical abilities. Her health fully recovered, Michelle is grateful for the simple things like walking with her son across the sand on Laguna Beach and the freedom to drive herself to the store and meetings.  When asked, she says how inspired she was by the graciousness of total strangers and their willingness to support her.  On those days, which were so filled with pain, she saw the beauty that comes in simply being present to all that is around her. In the end, the qualities which served her so well in business were the same ones which have led to her full recovery. She says that the last three years have given her more than any period in her life. The accident and the infections which did not kill her, in the end left her healthy with the strength of a survivor.
Michelle's second chance has given her a voracious passion for life and an appreciation for what's to come. She's a professional. A mother. A survivor. And an example for others to face extreme challenges with determination to win.