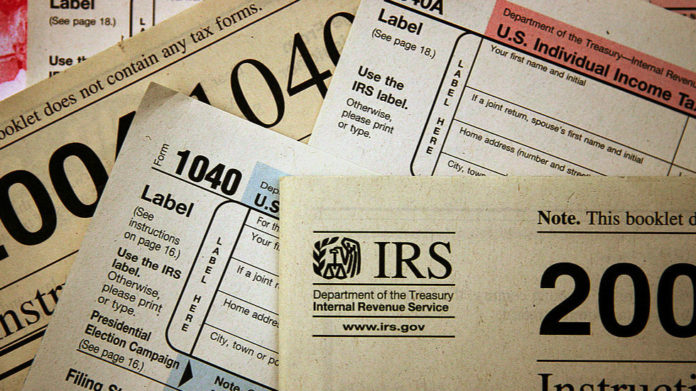 President Donald Trump filed an appeal to the U.S. Supreme Court to stop the Manhattan District Attorney's office from enforcing a grand jury subpoena to obtain eight years of his tax returns from Mazars USA.
Trump escalated his legal battle with the Manhattan DA's office after a three-judge panel for the Second Circuit Court of Appeals affirmed a district court's decision presidential immunity does not prohibit the enforcement of a subpoena.
In a statement, Jay Sekulow, one of the lawyers representing the President in the case said his team petitioned the Supreme Court to overturn the decision of the appeals court.
Trump's lawyers argue that the appeals court's ruling is "wrong" and "dangerous"
According to Sekulow, "The Second Circuit decision is wrong and should be reversed. In our petition, we assert that the subpoena violates the U.S. Constitution and therefore is unenforceable. We are hopeful that the Supreme Court will grant review in this significant constitutional case and reverse the dangerous and damaging decision of the appeals court."
In their petition, Trump's team of lawyers argued that the Manhattan DA's office to get his tax return from the accounting firm was "politically motivated."
"That the Constitution would empower thousands of state and local prosecutors to embroil the president in criminal proceedings is unimaginable. Indeed, politically motivated subpoenas like this one are a perfect illustration of why a sitting president should be categorically immune from state criminal process," the President's lawyers argued in the petition.
Manhattan District Attorney Cyrus Vance Jr. is investigating the alleged hush money payments to women including porn star Stormy Daniels and Playboy model Karen McDougal, who claimed they had sexual affair with Trump before the 2016 presidential election.
Trump loses in separate cases over his tax returns
The President is also engage in a legal fight against the U.S. House Oversight Committee, which also issued a subpoena to get his tax returns from Mazars.
On Wednesday, the Circuit Court of Appeals in Washington D.C. denied Trump's request to hear its petition to reconsider a ruling by a three-judge panel that the House Oversight Committee's subpoena was "valid and enforceable."
The President is also expected to petition the Supreme Court to overturn the ruling of the appeals court in Washington D.C.
In another case related to his tax returns, a Washington D.C. district court judge in dismissed Trump's lawsuit against two New York State officials and the U.S. House Committee of Ways and Means.
In his ruling, Judge Carl Nichols said the court "does not have jurisdiction" over New York State Department of Taxation and Finance Commissioner Michael Schmidt and Attorney General Letitia James.
Trump sued to block the enforcement of the TRUST Act, which was signed into law by Gov. Andrew Cuomo. The law allows Congress to obtain Trump's state tax returns for "legitimate legislative purpose."