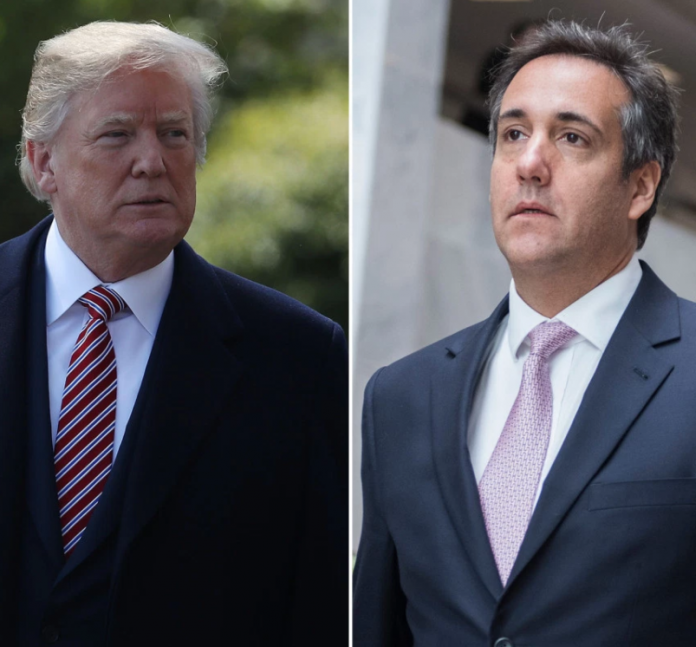 President Donald Trump officially disclosed that he reimbursed his long-time personal lawyer, Michael Cohen for the expenses he "incurred" in 2016.
On Wednesday, the Office of Government Ethics (OGE) released Pres. Trump's CY 2017 financial disclosure indicating that he reimbursed Cohen as much as $250,000 for expenses. However, the disclosure did not contain specific details or reason for the reimbursement.
Earlier this year, Cohen admitted paying porn star Stormy Daniels $130,000 using his personal funds before the 2016 presidential election. Daniels claimed that the payment was for her to keep quiet about her sexual affair with Trump in 2006. For months, the President denied any knowledge about the hush money. He also denied the alleged affair.
On May 2, Rudy Giuliani, who recently joined Trump's legal team, revealed that the President reimbursed Cohen for the payment made to the porn star. The following day, the President admitted the $130,000 payment to Daniels to stop her false and extortionist accusations about an affair. He also stated that he reimbursed Cohen through a "monthly retainer" that did not come from his campaign.
Trump disclosure may be relevant to any inquiry
According to the OGE, Trump should have included the payments to Cohen on his annual financial disclosure last year. In a note on the 2017 form, the agency wrote, "OGE has concluded that the information related to the payment made by Mr. Cohen is required to be reported and that the information provided meets the disclosure requirement for a reportable liability."
Separately, OGE Acting Director David Apol sent a letter to U.S. Deputy Attorney General Rod Rosenstein regarding the agency's conclusion on the matter. He told Rosenstein, that he "may find the disclosure relevant to any inquiry" he was pursuing regarding the President's prior report signed on June 14, 2017.  Apol provided both financial disclosures to Rosenstein.
On March 8, the Citizens for Responsibility and Ethics in Washington filed a complaint with the Department of Justice (DOJ) and OGE. The organization requested both agencies to determine whether the payment made by Cohen to the porn star was a loan to Trump and if the failure to report it was knowing and willful.