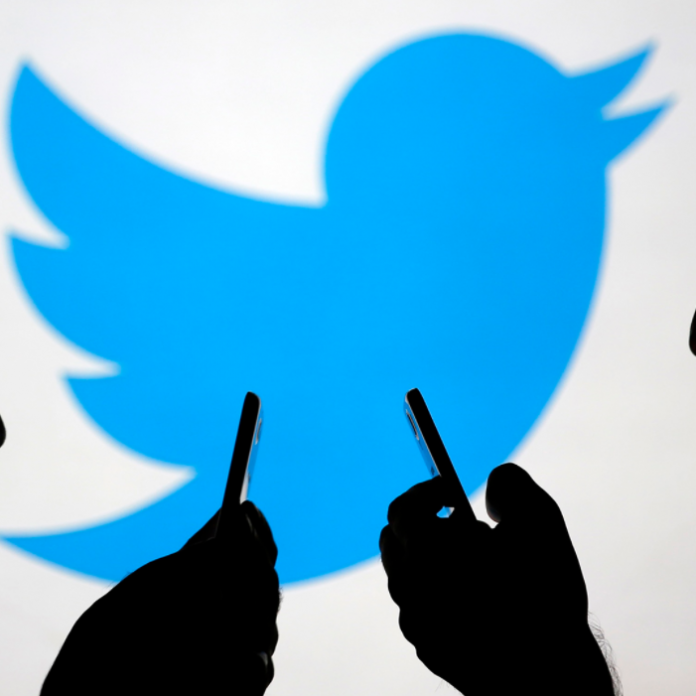 Twitter is banning cryptocurrency advertisements on its platform starting Tuesday, March 27.
In a statement to CNBC on Monday,  a spokesman for Twitter said, "We are committed to ensuring the safety of the Twitter community. As such, we have added a new policy for Twitter Ads relating to cryptocurrency."
The company is prohibiting advertisements about initial coin offerings (ICOs) and token sales globally under its new policy, according to the spokesperson.
Earlier this month, the Twitter began deleting the accounts of scammers impersonating prominent personalities on its platform.
Twitter and other social networks protecting investors from  fraud
Twitter followed the moves of Facebook and Google, which already announced a ban on cryptocurrency ads. Google's restrictions cover binary options and similar products, ICOs, cryptocurrency exchanges, wallets and trading advice. It will start in June.
On the other hand, Facebook is prohibiting deceptive and misleading ads about bitcoin and other digital currencies, binary options, and ICOs.
Banning cryptocurrency ads is part of the social media companies' efforts to protect investors from fraud.
Over the past several months, regulators worldwide intensified their crackdown on bitcoin and other cryptocurrencies. Earlier this month, the U.S. Securities and Exchange Commission (SEC) opened an investigation into the cryptocurrency market. Its inquiry is focused on initial coin offerings (ICOs).
Bitcoin and other cryptocurrencies suffered huge declines
Twitter's announcement negatively impacted the price of bitcoin on Monday. The largest digital currency by market cap tumbled about 7%. Bitcoin traded as low as $7, 886 around 3:04 in the afternoon Eastern Time.
In late January, when Facebook announced its ban on ads about cryptocurrencies, the price of bitcoin declined 12%. When Google announced its restriction earlier this month, bitcoin's price dropped nearly 10%.
Since December, bitcoin's value fell almost 60% from its all-time high of nearly $20,000.  Other digital currencies also suffered significant declines since January 1—ethereum (-45%), litecoin (-40%) and ripple (-38%).