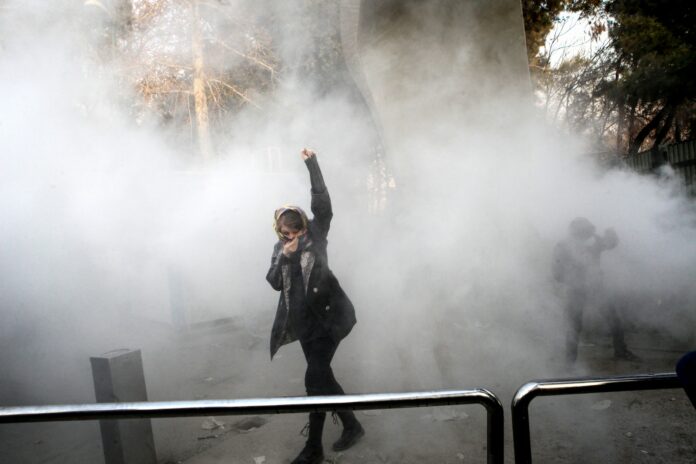 According to the Human Rights Activist News Agency, two protesters were executed in Iran. Mohammad Mehdi Karami and Seyed Mohammad Hosseini were hanged for actions at a protest in Karaj in November.
In December, the regime executed a man named Mohsen Shekari by hanging.  He stabbed and injured a member of the Basij paramilitary force at a protest in Tehran in September. 
Also, in December Majidreza Rahnavard was executed in a public hanging from a construction crane. He was accused of fatally stabbing two paramilitary force members that had just killed several protesters.
Mizan Online is a news agency affiliated with Iran's judiciary. They report that protestors are being executed for "waging war against God." 
Mizan insists the latest two men executed confessed to killing the security member. But human rights organizations including the United Nations claim the confessions were forced.
"We deplore the execution of two more protesters, Mohammad Mehdi Karami and Mohammad Hosseini, following unfair trials based on forced confessions," the United Nations Human Rights posted.