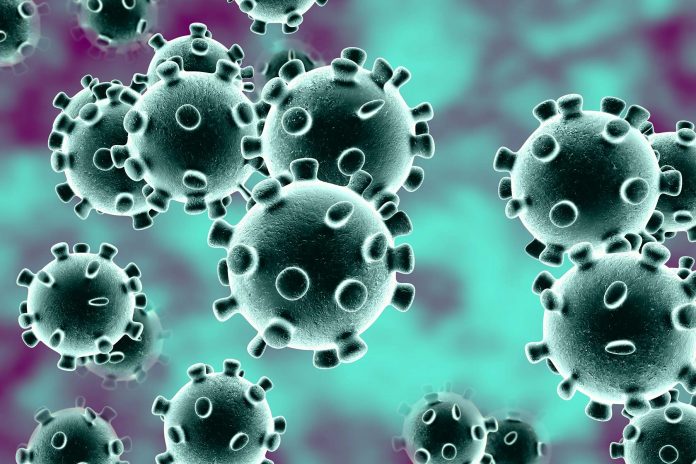 The United States could face more cases of the new COVID-19 strain in the coming months, according to Michael Osterholm, a member of President-elect Joe Biden's advisory board responsible for addressing the pandemic.
Osterholm's warning comes after New York Governor Andrew Cuomo disclosed their first case of the new COVID-19 variant in upstate New York. The new strain was first discovered in the United Kingdom and is now spreading in the United States and in many other countries around the world. 
"It's a very big concern, and it's a strain that is obviously around the world and, you're going to find over the days ahead, it's in many locations in the United States," Osterholm said.
"And it's the first of what will likely be a number of these strains that are emerging as we're at this point in the pandemic," he added. 
Osterholm is an epidemiologist and director of the Center for Infectious Disease Research and Policy at the University of Minnesota.
Although the United States is keeping its guard up by implementing stronger lockdowns, Osterholm said the number of new COVID-19 cases has climbed dramatically in recent weeks.