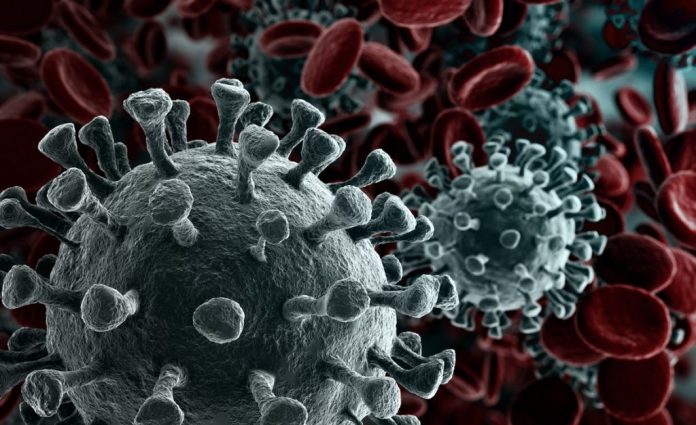 The more transmissible, new COVID-19 variant, which was first discovered in the United Kingdom continues to make its way across the world.
Thirty-three countries and at least three U.S. states have reported having cases of the new coronavirus variant called B.1.1.7.
In addition to the United Kingdom, the new COVID-19 variant has been detected in Australia, Belgium, Brazil, Canada, Chile, China, Denmark, Finland, France, Germany, Iceland, India, Ireland, Israel, Italy, Japan, Jordan, Lebanon, Malta, The Netherlands, Norway, Pakistan, Portugal, Singapore, South Korea, Spain, Sweden, Switzerland, Taiwan, Turkey, the United Arab Emirates, and the United States.
The approval of three COVID-19 vaccines from Pfizer, Moderna, and AstraZeneca gave hope to the world. However, the spread of the new and more contagious coronavirus variant brings new threat to countries and peoples' lives worldwide. People are afraid and worried that the pandemic will continue since health experts do not know if the COVID-19 vaccines are effective against the the B.1.1.7 virus. 
Dr. Henry Walke, incident manager at the Centers for Disease Control and Prevention's COVID-19 response, said "because the variant spreads more rapidly, they could lead to more cases and put even more strain on our heavily burdened health care systems."
"We need to be even more vigilant in our prevention measures to slow the spread of COVID-19."
A number of European countries already prohibited travelers from the United Kingdom to prevent the spread of B.1.1.7. The Philippines and Turkey recently imposed travel bans.
On Friday, Turkey shut its doors to travelers from the UK. Its action was prompted by the fact that it already recorded 15 cases of B.1.1.7 infections.
In the Philippines, authorities expanded its travel bans to include travelers from the United States. This comes after the states of California, Colorado, and Florida reported cases involving the new COVID-19 variant.